Students prepare for exams
Since the beginning of May, AP and IB exam season has kicked off for students both across Montgomery County, and at RM. From May 2-20, the cafeteria and auditorium has been filled with rows of students, each separated by two seats of empty space to prevent the spread of COVID or stray glances.
Last year, to make pandemic accommodations, AP exams were administered in both online and in-person formats. Meanwhile, all IB tests were given on paper, and IB students were allowed the choice to opt-out of the exams and be scored solely based on their Internal Assessment paper, paired with performance data from their teachers.
According to the 2018-2019 RM profile, 81 percent of AP exam-takers from RM passed with a score of at least three. Meanwhile, the most recent RM testing profile shows that in 2021, with the additional virtual format, a cumulative 75 percent of AP test-takers scored three or above, indicating a slight drop in passing rates.
The existence of a nationally or globally recognized test score can be useful to measure understanding of test content, or as a metric for college admissions. "[These tests] give [us] an opportunity to compare how students in one class or one school or one area have done compared to another school," IB Diploma Program coordinator and test proctor Ms. Amanda Trivers said.
However, scores on standardized exams may not entirely reflect regular student performance in the course itself. "I wonder how much we can rely on data from standardized testing; as long as the results don't affect their MCPS grade or don't affect their college applications, some students do not do their best on the standardized tests," teacher Ms. Katrien Theunis said. "They merely complete the tests because it is a requirement; if that is the case, then the tests are not really telling us much about our students," AP Statistics and IB Analysis and Approaches (Standard Level) Ms. Katrien Theunis said.
One challenge that some teachers felt while preparing students for exams this year was filling in the necessary curriculum content that had to be cut out during online school. "Since last year was virtual learning, I have noticed that many students miss content and skills that should have been acquired during the precalculus year. It was extra challenging to get students caught up this year," Ms. Theunis said.
Compared to other schools across the county, RM students may be more inclined to prepare for testing. "It's my first year here at RM but I've been incredibly impressed with how well prepared students are, and how dedicated they are to preparing themselves for the exam," Ms. Trivers said.
Overall, students believe that the academic environment at RM is a significant help in studying for their AP and IB tests.
"We have an abundance of great teachers at RM due to the prestige of the school and the IB program, so their influence makes students stronger for exams," senior Connor Palansky said. "There are plenty of other smart students to work with and rely on if you need help outside of the classroom, and it is wise to collaborate with others to study and prepare."
About the Contributors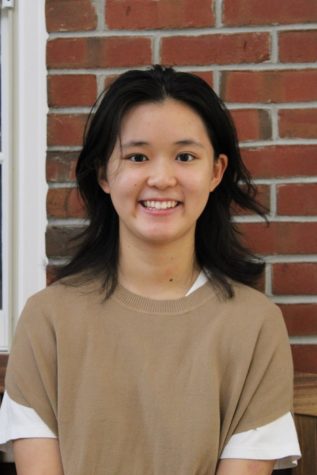 Claire Yu, News Editor
Junior Claire Yu has spent two years as a News writer for The Tide, and is thrilled to work as one of the News editors this year. Her favorite aspect of...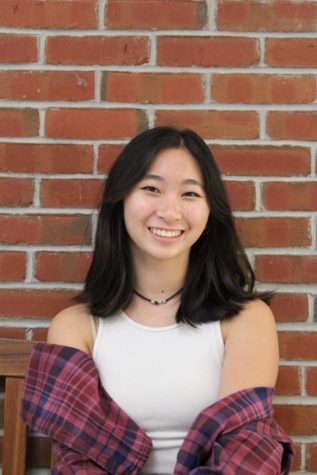 Samantha Wu, Editor-In-Chief
Samantha Wu is thrilled to spend her senior year as Editor-In-Chief of The Tide, after three years as editor and COVID beat reporter for the News section....