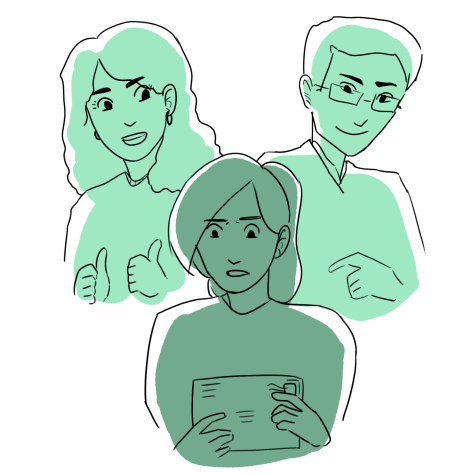 Kyla Baker, Opinions Writer
January 20, 2021 • No Comments
Last month, while on a Discord call with a friend, I was absent-mindedly checking my email when I came across the subject line of my most recent email:...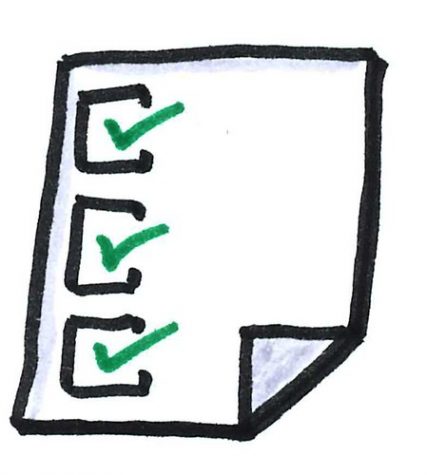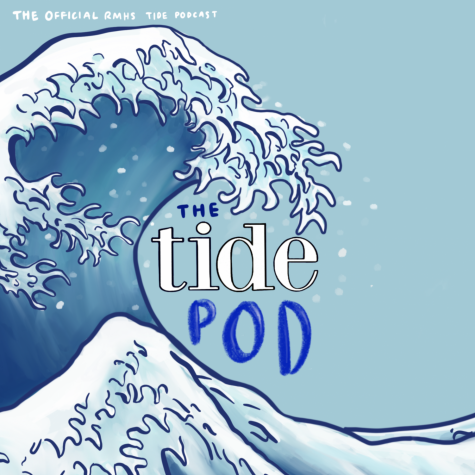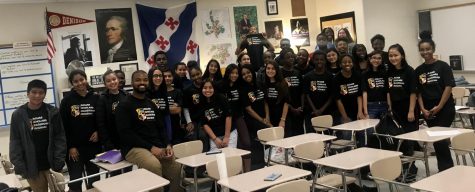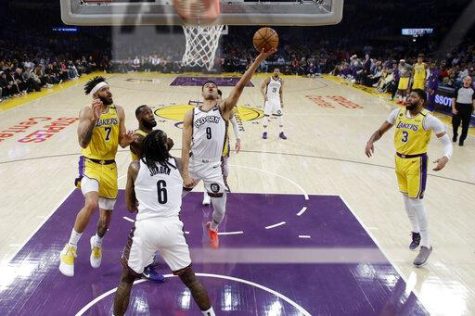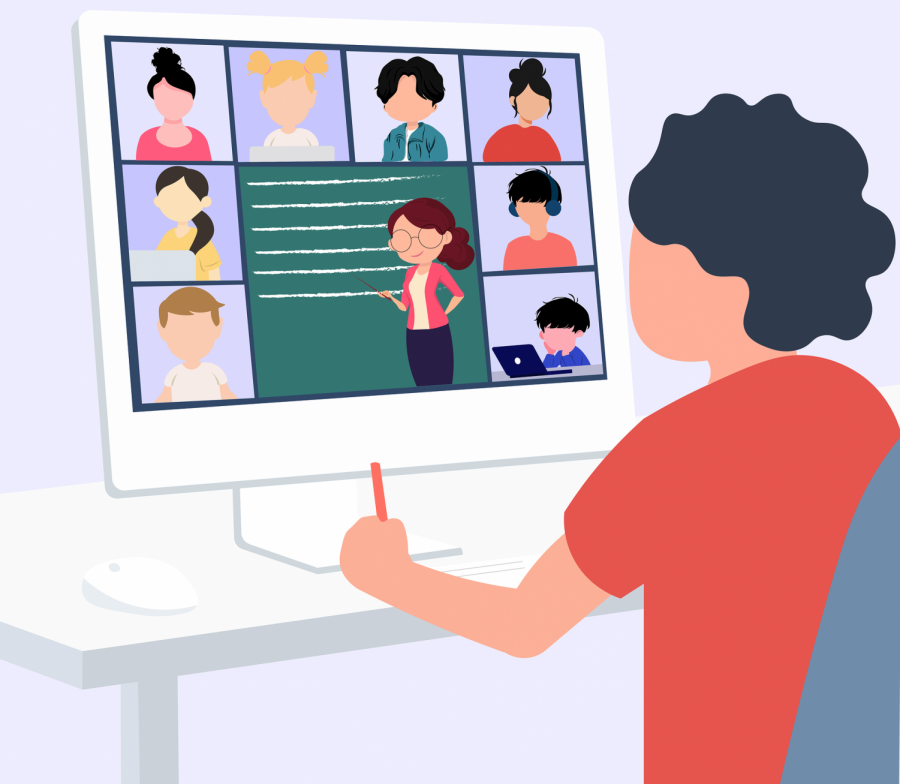 The Board of Education (BOE) voted to delay the date of phased-in return from Feb. 1 to March. 15 at its meeting on Tuesday, after reviewing COVID-19 health metrics. Previously, the board had made revisions to school reopening...
Cartoon Corner Slideshow!
Poll: What is your favorite winter activity?

Loading ...