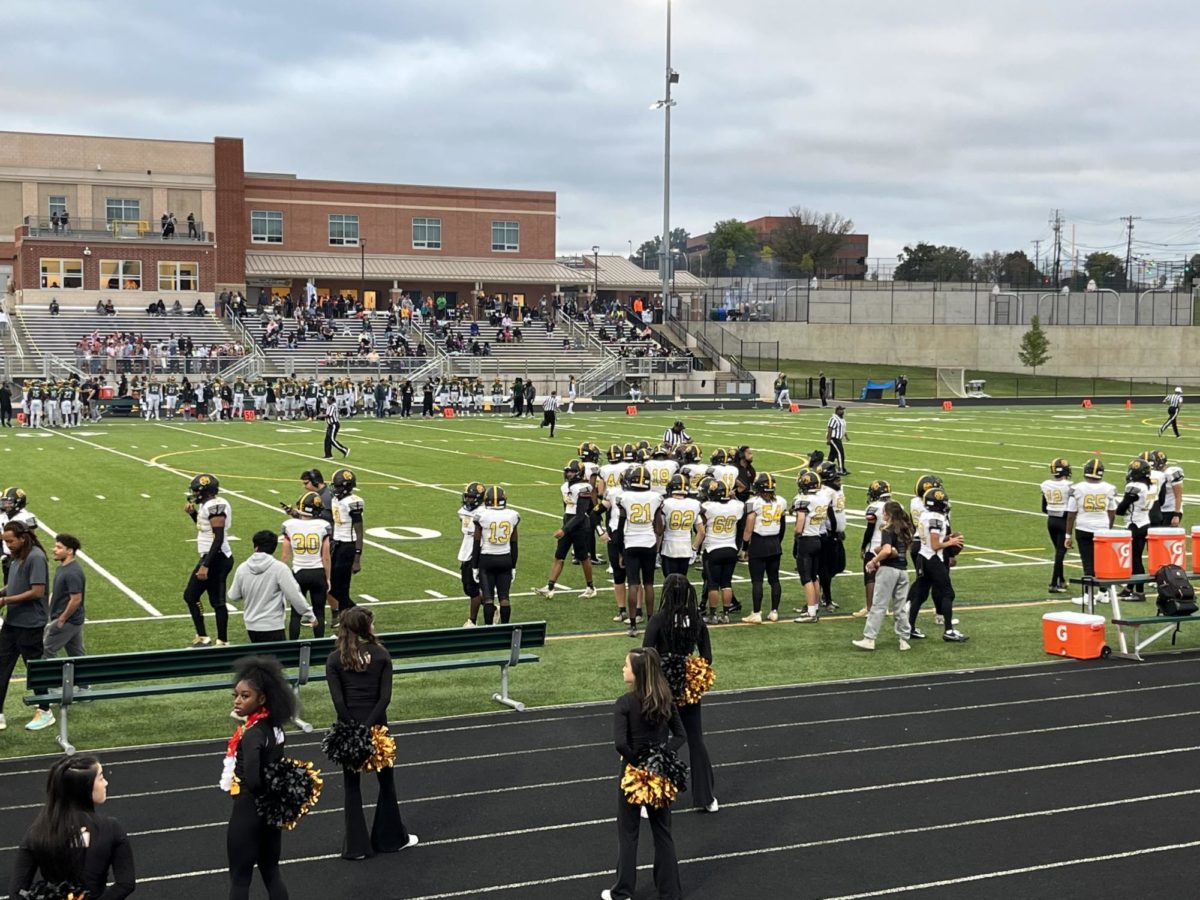 The Rockets entered Friday's contest against the Seneca Valley Screaming Eagles...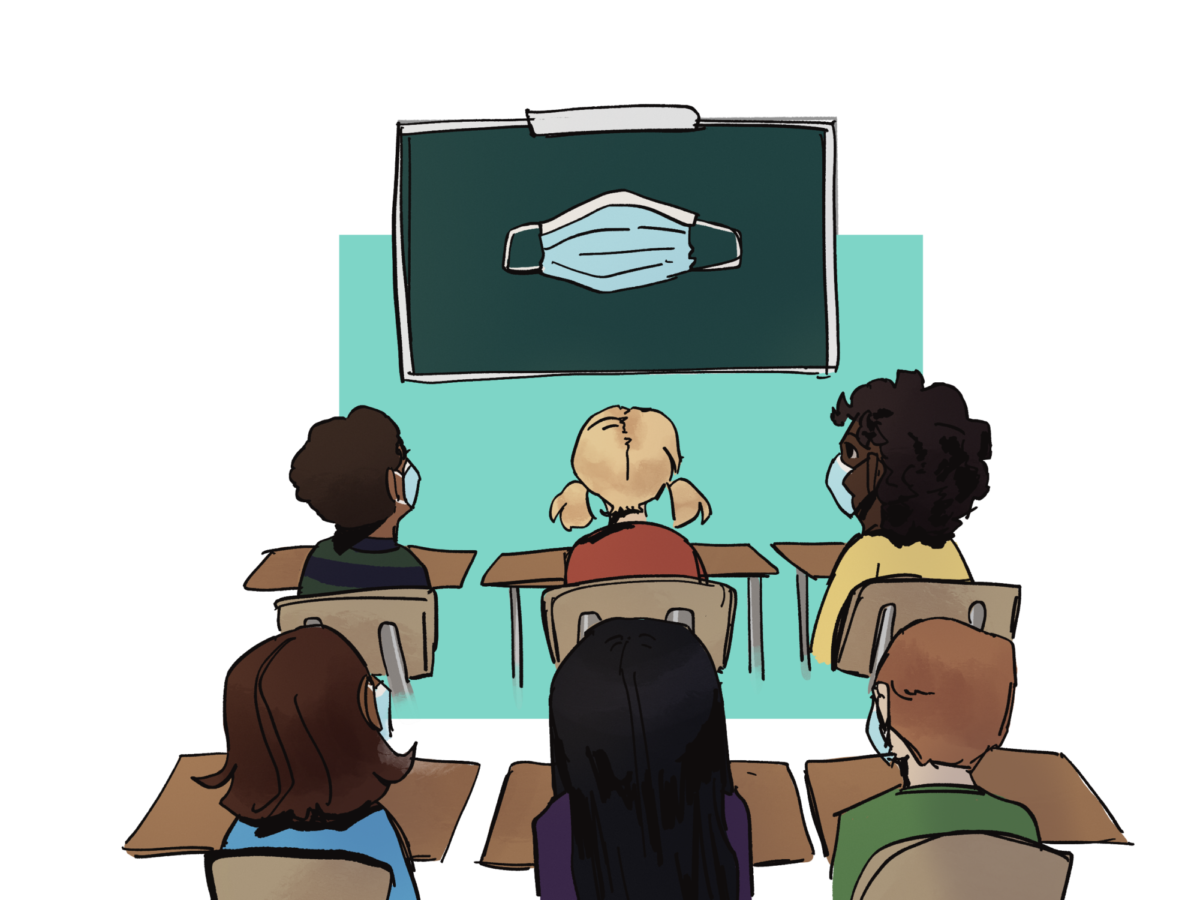 Although the COVID quarantine era ended around two years ago and daily life has gradually returned to normal, health analysts and professionals have become increasingly concerned over the new developments of the virus over...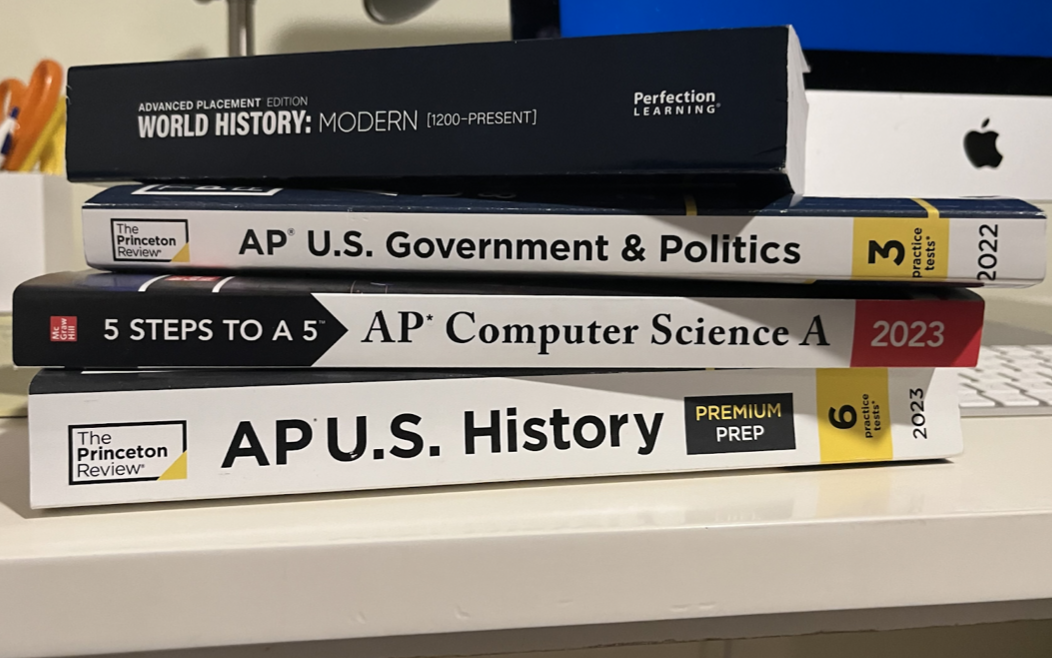 This year, Montgomery County Public Schools shared information that should be heard by anyone who's taking an AP or IB class this school year: all AP and IB Exams have been made free for students. This is a part of a state...
How are you studying for AP/IB Tests?
Youtube Videos (21%, 40 Votes)
Using a review book (Princeton Review, 5 Steps to a 5, etc) (20%, 39 Votes)
Re-reading old notes (17%, 34 Votes)
AP Classroom (15%, 29 Votes)
I haven't started yet (15%, 29 Votes)
Khan Academy (12%, 24 Votes)
Total Voters: 101

Loading ...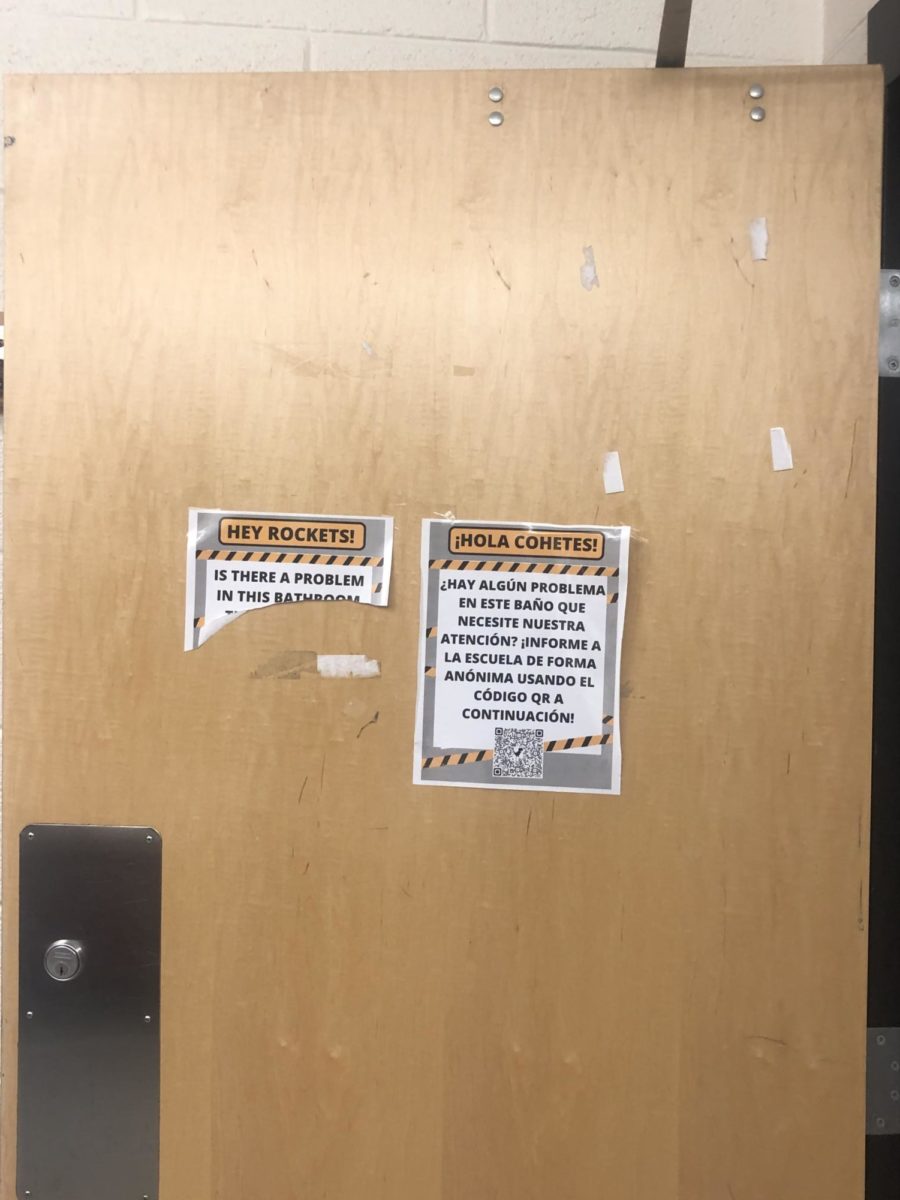 During the week of May 2, Richard Montgomery High School, along with Kennedy, Northwood, Paint Branch, Quince Orchard and Whitman High Schools had vape detectors installed in student bathrooms. In addition,...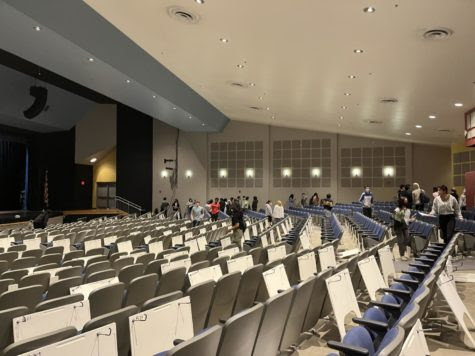 From March to May, many RM students have a major stress weighing on their lives; their upcoming Advanced Placement (AP) and International Baccalaureate (IB) exams. Students have the option to take these...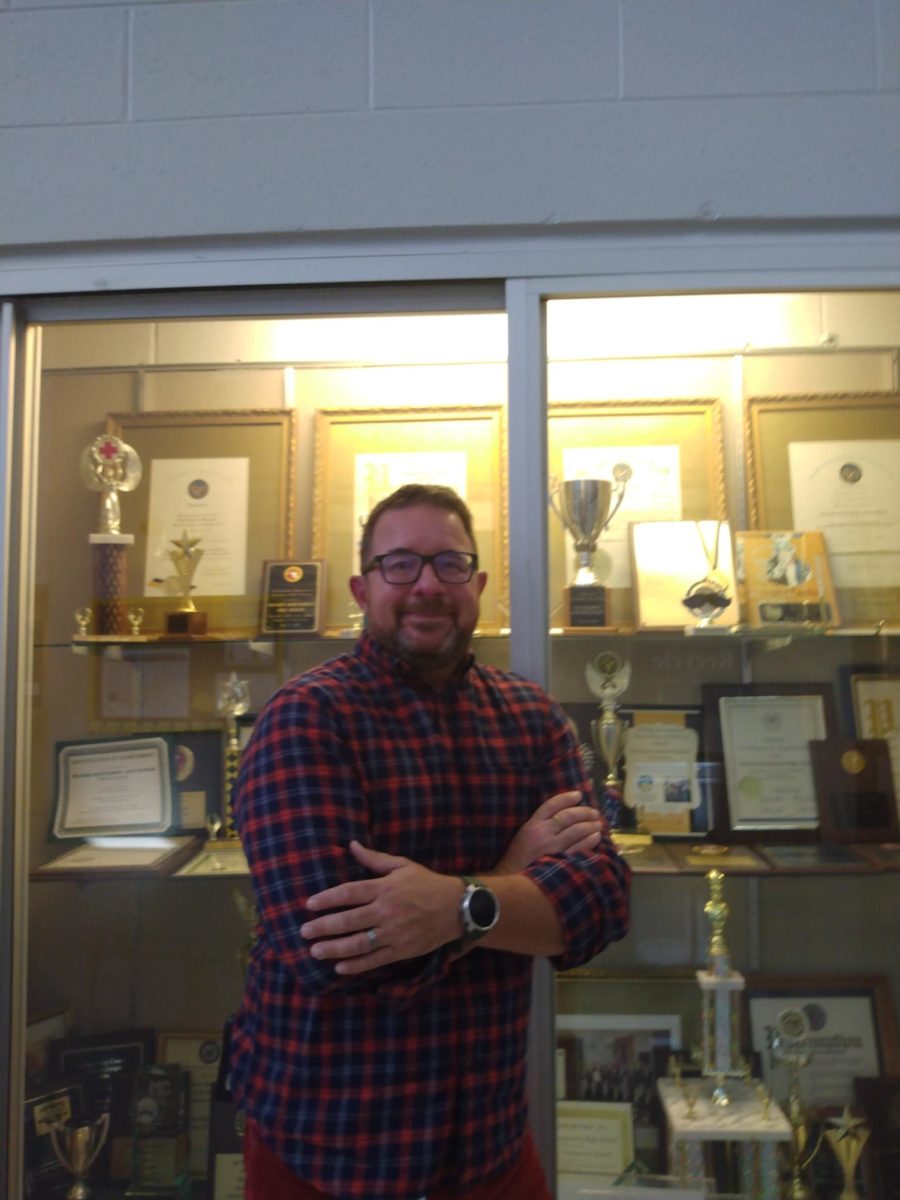 Richard Montgomery High School is no stranger to the addition of new members to their staff. Two years ago, our current principal, Ms. Alicia Deeny, began her first year at...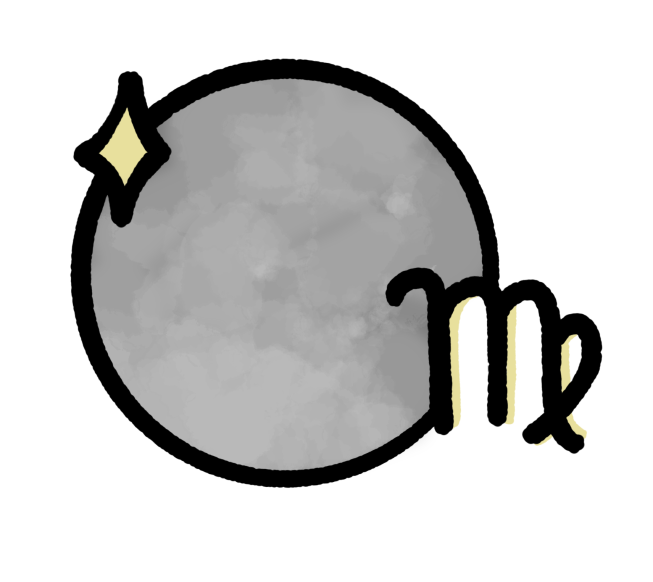 From August 23 to September 14, a unique astronomical and astrological phenomenon occurs: the planet Mercury is in retrograde. Planetary retrograde refers to the illusion...