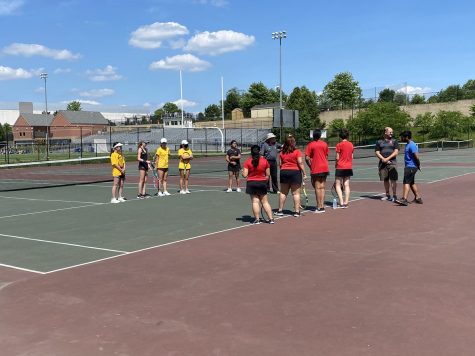 Raha Murtuza, Sports Writer
June 18, 2021 • No Comments
In May, Montgomery County Public Schools released their Return to R.A.I.S.E plan, which detailed MCPS's decision to return to high school athletics....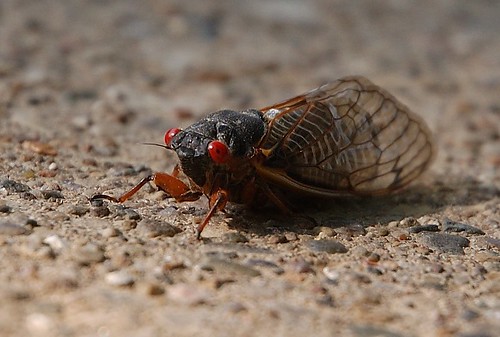 This month, the Brood X cicadas are coming to the east coast, with Maryland at the epicenter of it all. As the cicadas have been subterranean for the past 17 years, this will be the biggest emergence event since 2004. With...
Cartoon Corner Slideshow!
Poll: What is your favorite winter activity?

Loading ...