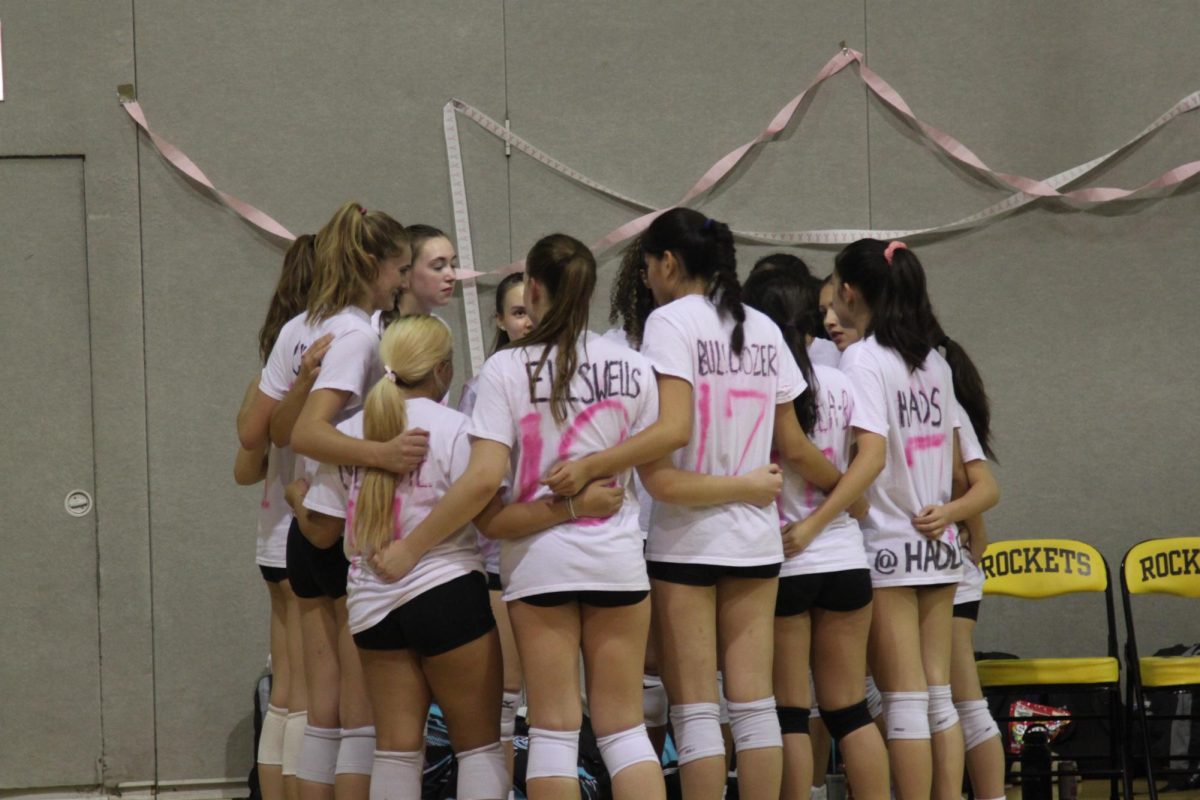 Although the road to states looked effortless for the Richard Montgomery girls varsity...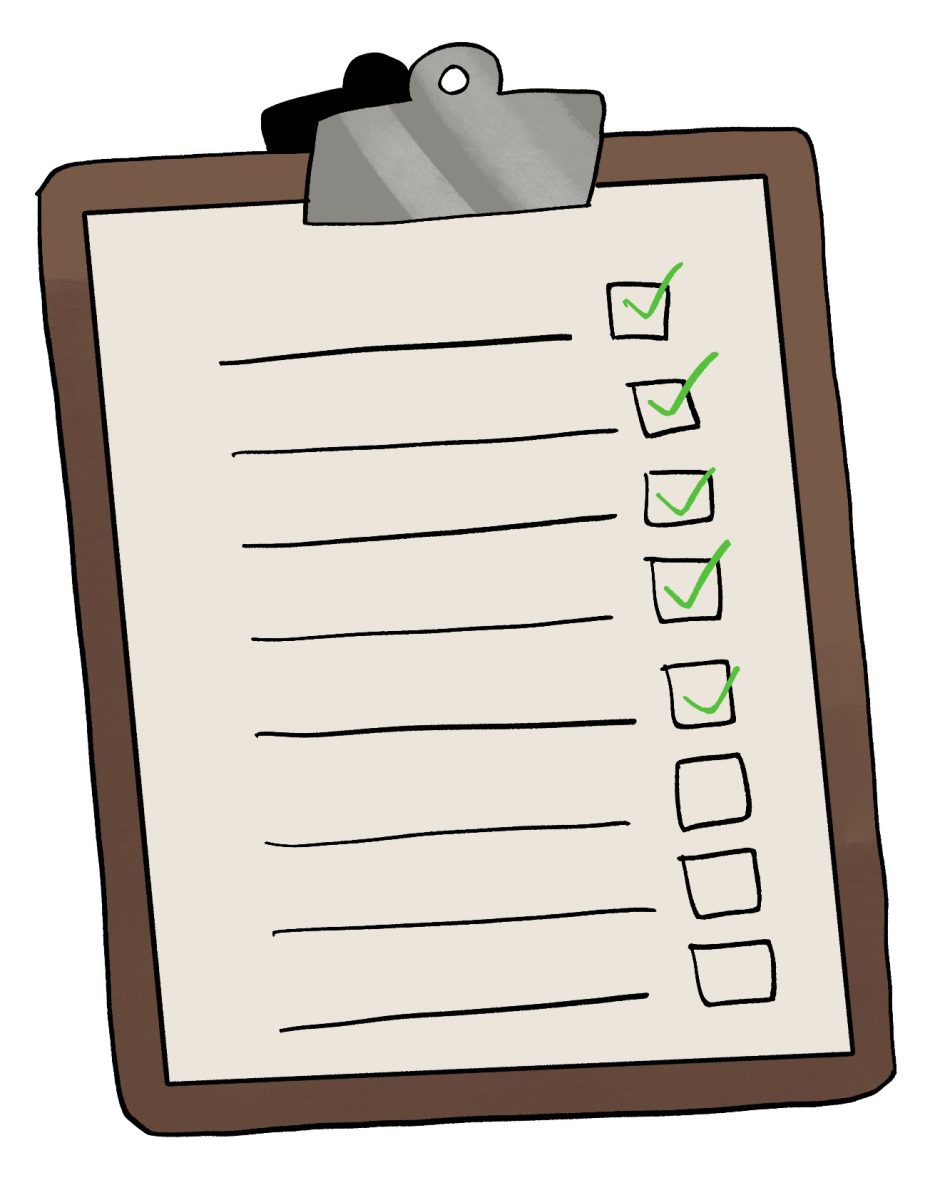 Since the return to school after the COVID-19 pandemic, more MCPS students have been absent in their classes. This can cause students to miss vital school instruction, homework and tests that can pile up over time. There...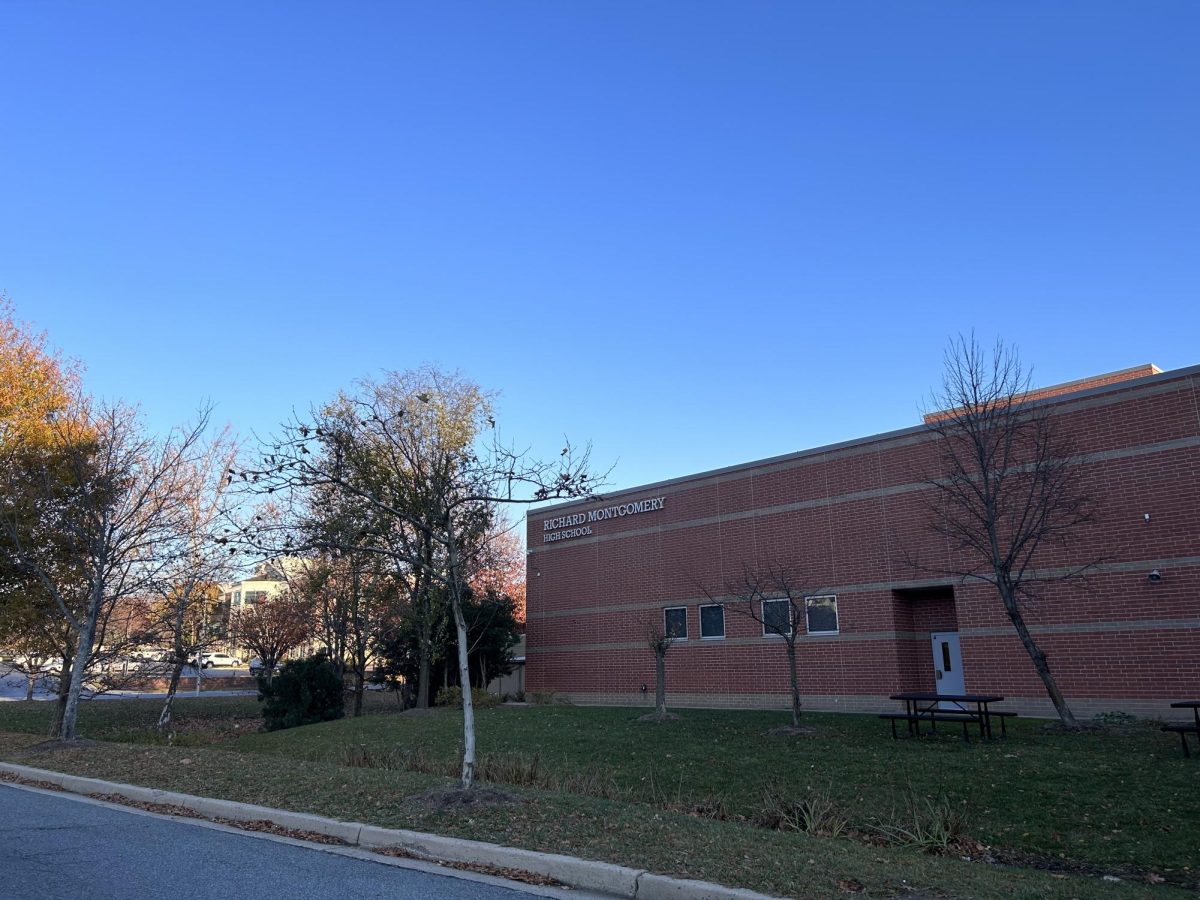 RM administration confiscated a loaded handgun from a student who attends the school on the morning of Nov. 17. This was done in collaboration with the Montgomery County Police Department and MCPS security.  In an email...

Loading ...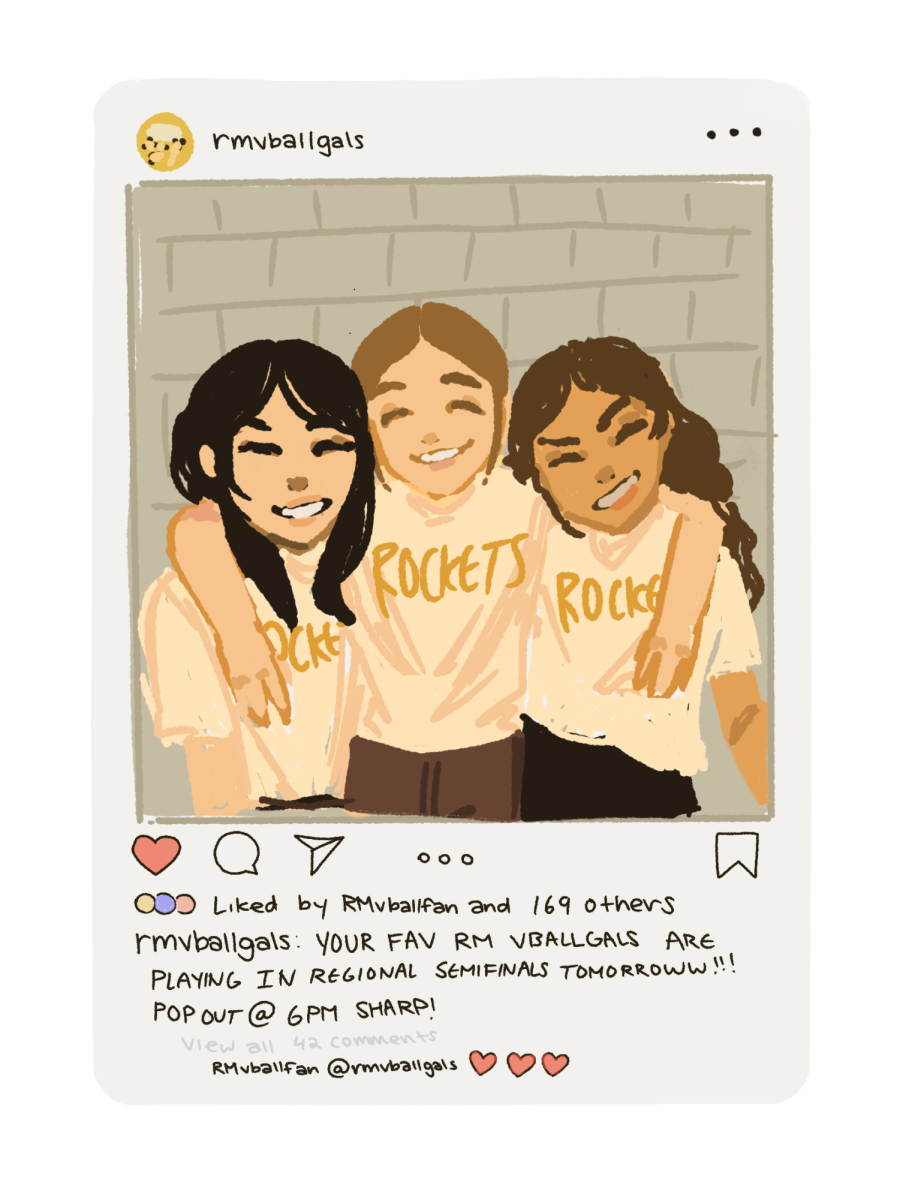 From Instagram to TikTok, a variety of clubs and sports at RM utilize social media platforms to connect with the student body more effectively and promote their activities. At least, this has been the...
For my first point, I'd like to address the claim that modern portrayals of women as strong and resilient is somehow less nuanced and less favorable than older portrayals of women as meek and gentle....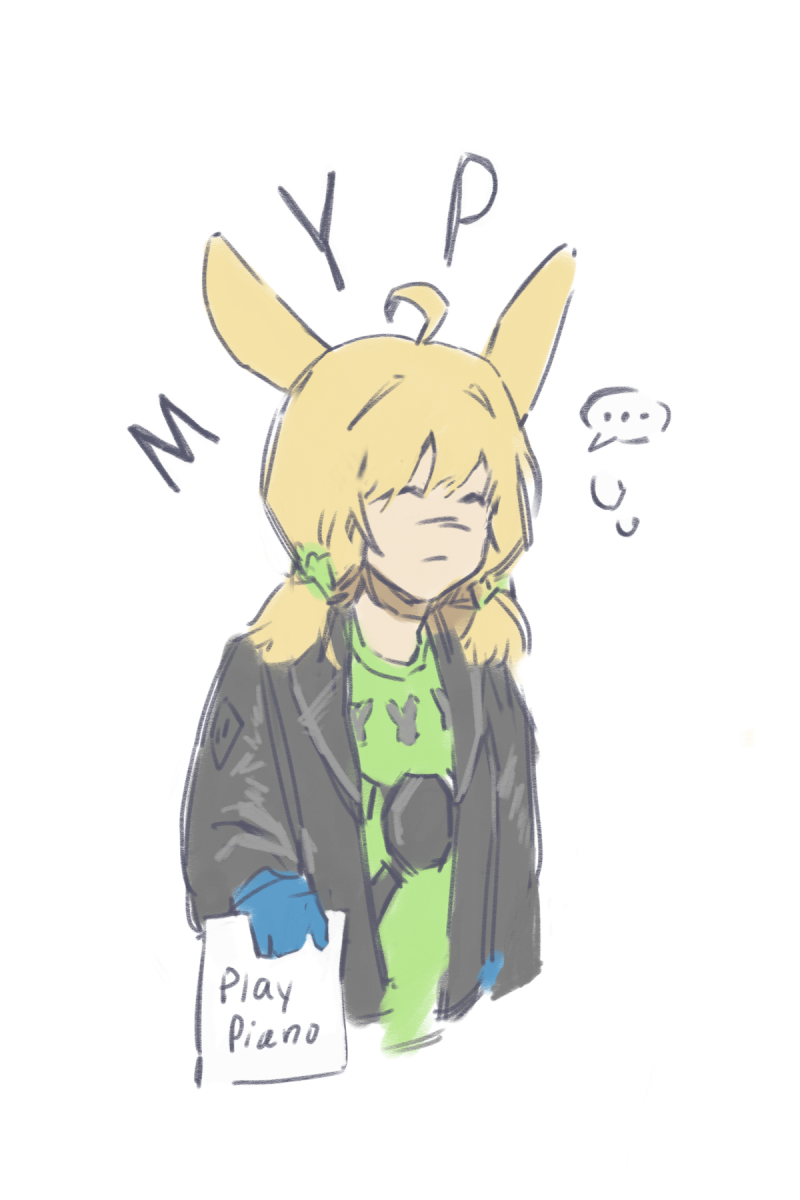 As part of the International Baccalaureate Middle Years Program, sophomores must complete a personal project. Students choose a topic they're interested in and learn to...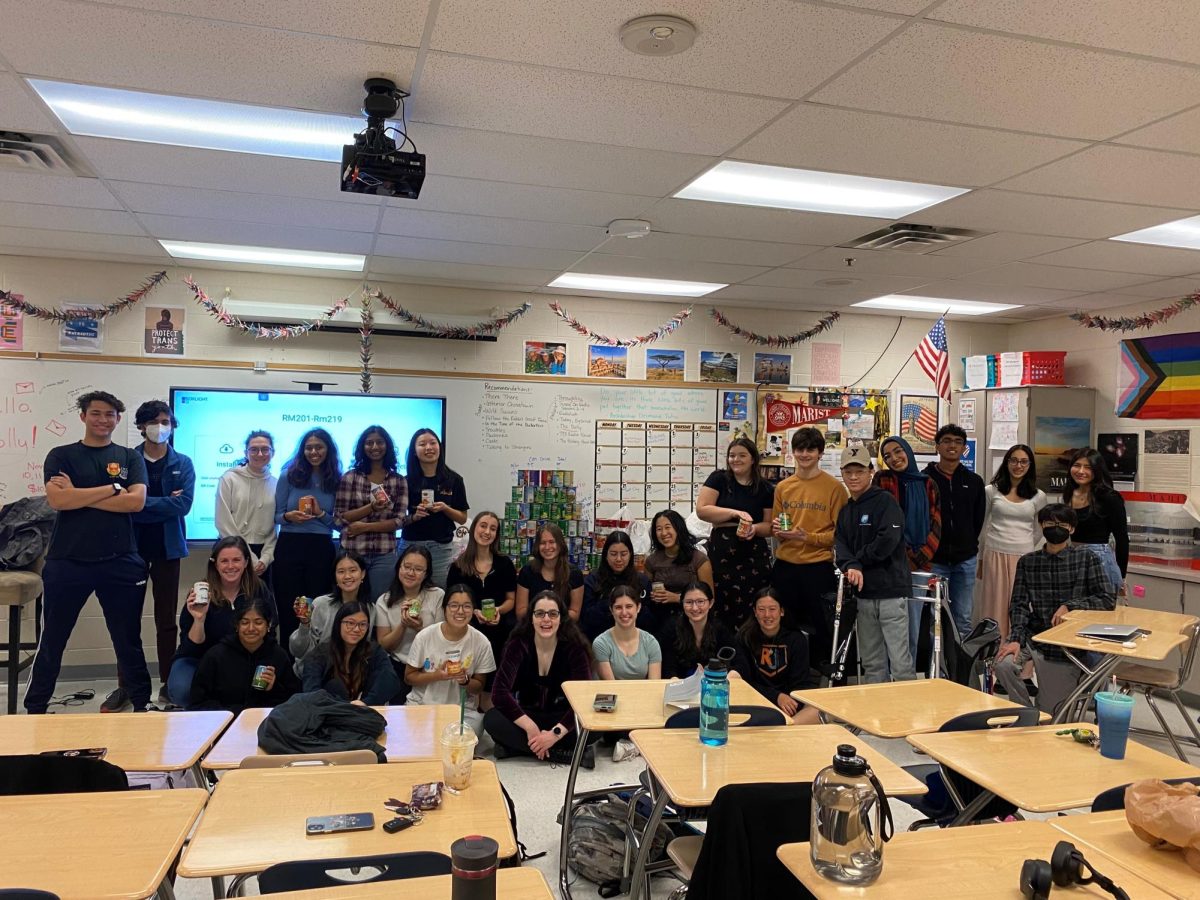 Zack Lam
, Features Writer •
November 28, 2023
Throughout early November, Richard Montgomery held its annual canned food drive, in which students donate food cans to the Manna Food Center through their first-period classes....