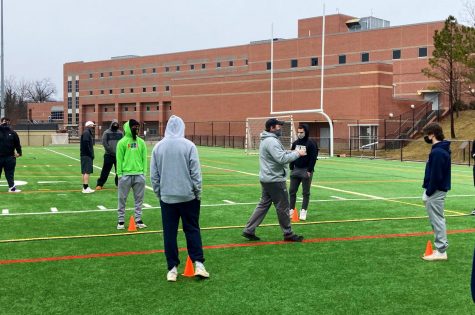 Juliette Bolte, Sports Writer
April 9, 2021 • No Comments
On January 28th, MCPS announced the kickoff of a truncated fall athletic season starting on February 27th. Soon after, an MCPSTV video detailed the new...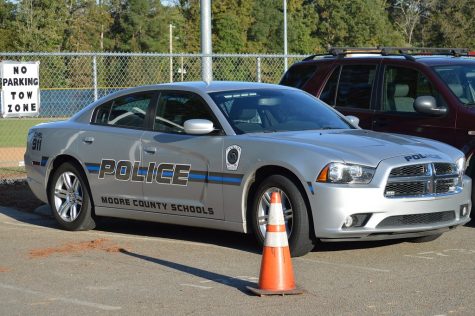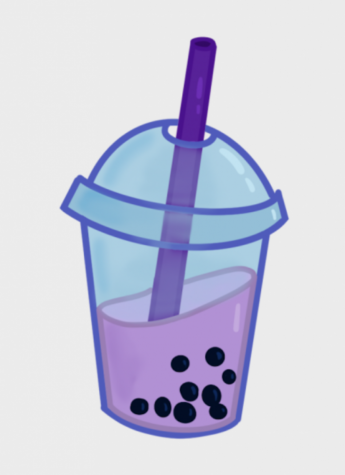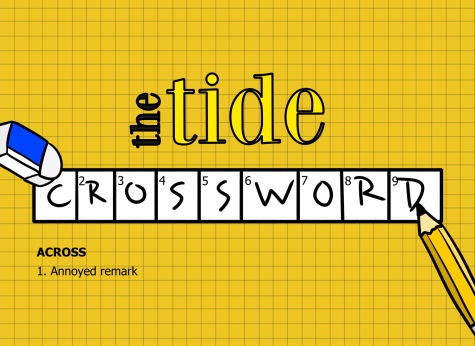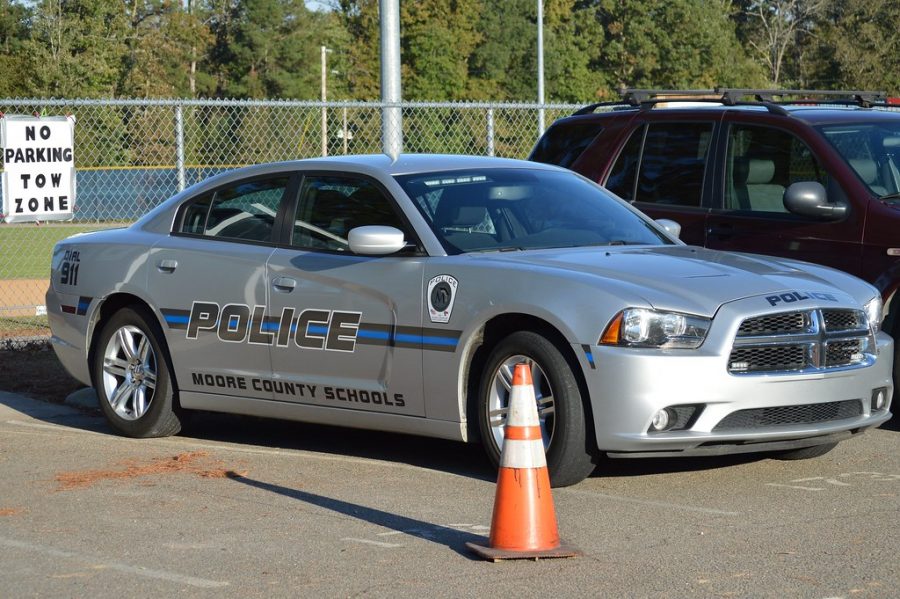 Over the past year, communities across the country have been pushing for police reform in schools. The School Resource Officers (SRO) Program has recently gathered attention from students and staff alike. School Resource...
Cartoon Corner Slideshow!
Poll: What is your favorite winter activity?

Loading ...