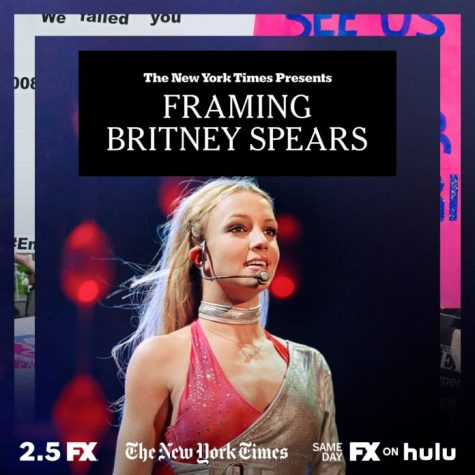 Marcela Ferrufino, Senior Arts Writer
May 13, 2021 • No Comments
On Feb. 5, from the show The New York Times Presents on Hulu came a new emotional celebrity documentary called Framing Britney Spears. Framing Britney...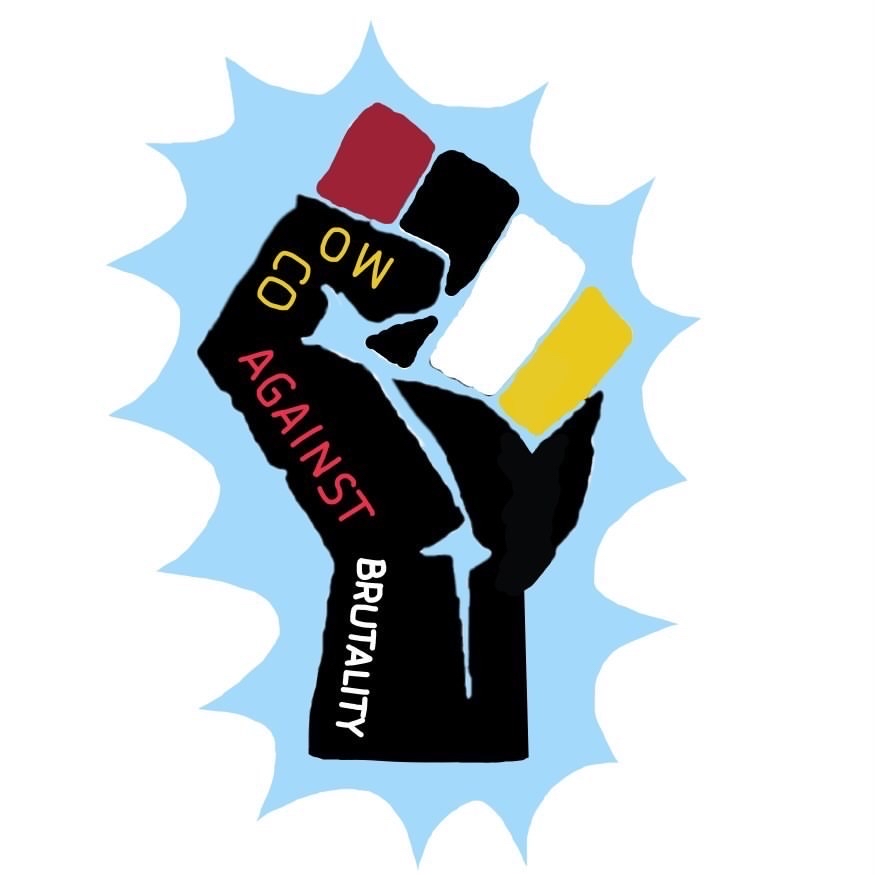 Daunte Wright was shot and killed during a traffic stop a month ago in Brooklyn Center, Minnesota. Many attribute the air fresheners hanging from Wright's rearview mirror to the reason why he was pulled over, but according...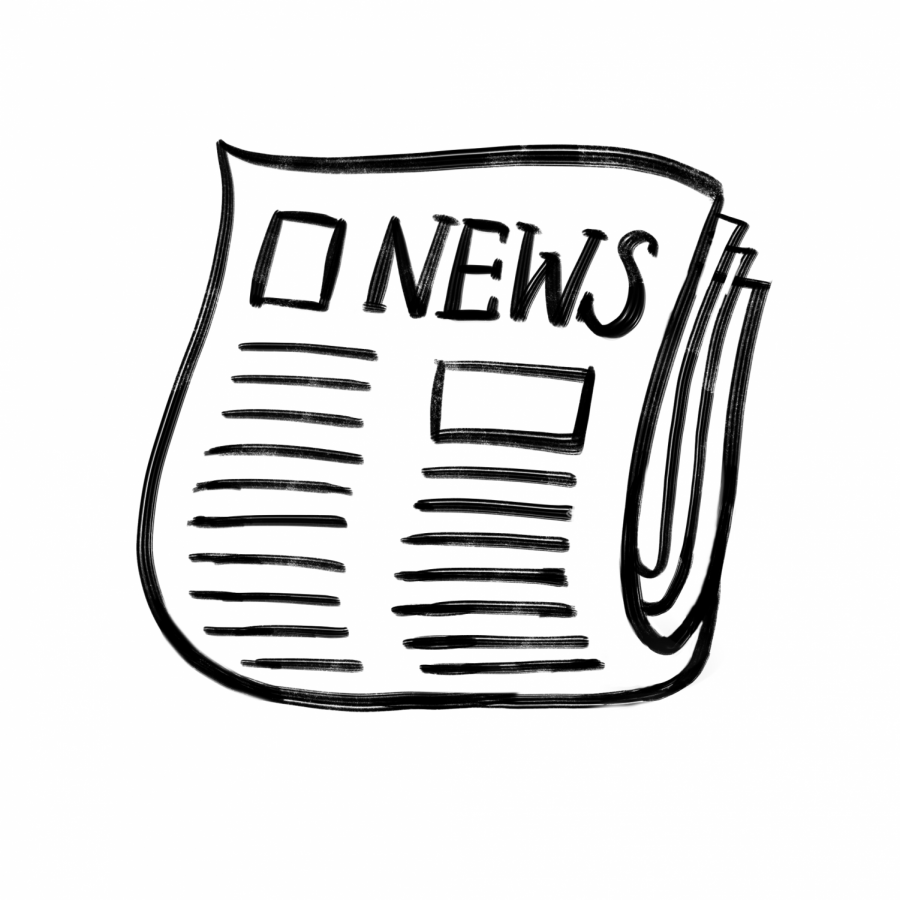 Grace Burwell, Mary Ma, and Eileen Zhang
May 6, 2021 • No Comments
Dear Tide readers, Since our last letter to you in March, so many things in the RM community and Montgomery County have changed. Firstly, students are back in school, in person. It has been over a year...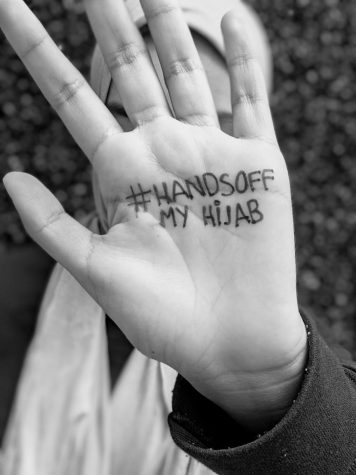 My hijab is a symbol of power, not oppression
April 28, 2021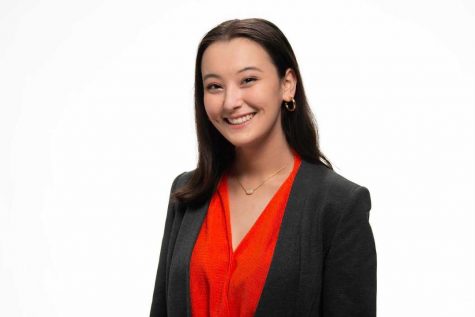 The Tide's View: Hana O'Looney, the candidate like no other
April 21, 2021

Break the pipeline: RM SMOBs do not represent the entire county
April 14, 2021
Cartoon Corner Slideshow!
Poll: What is your favorite winter activity?

Loading ...