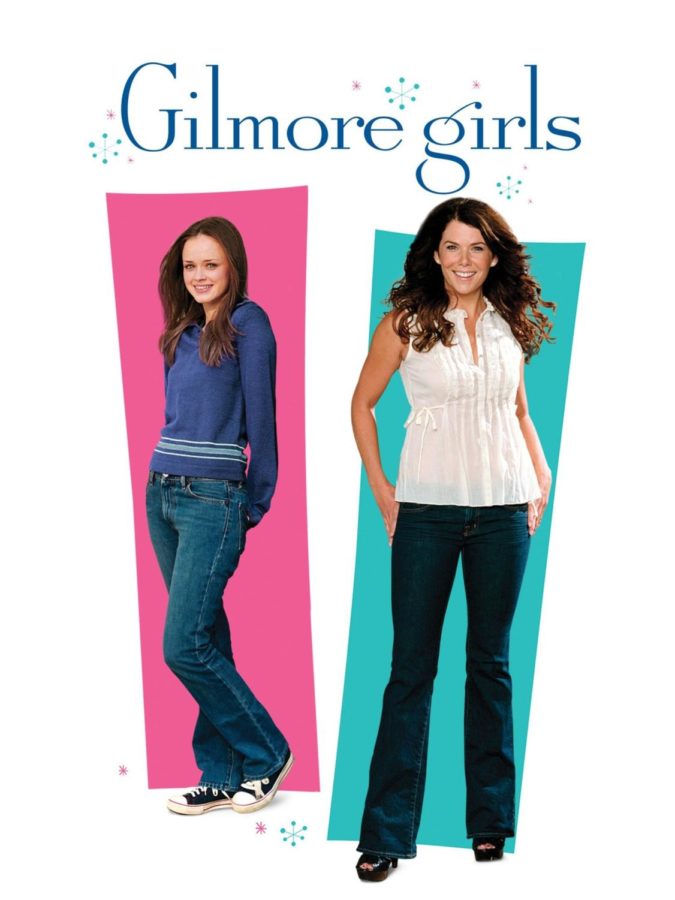 During the age of "bingeing," people have been drawn to watching shows that encapsulated...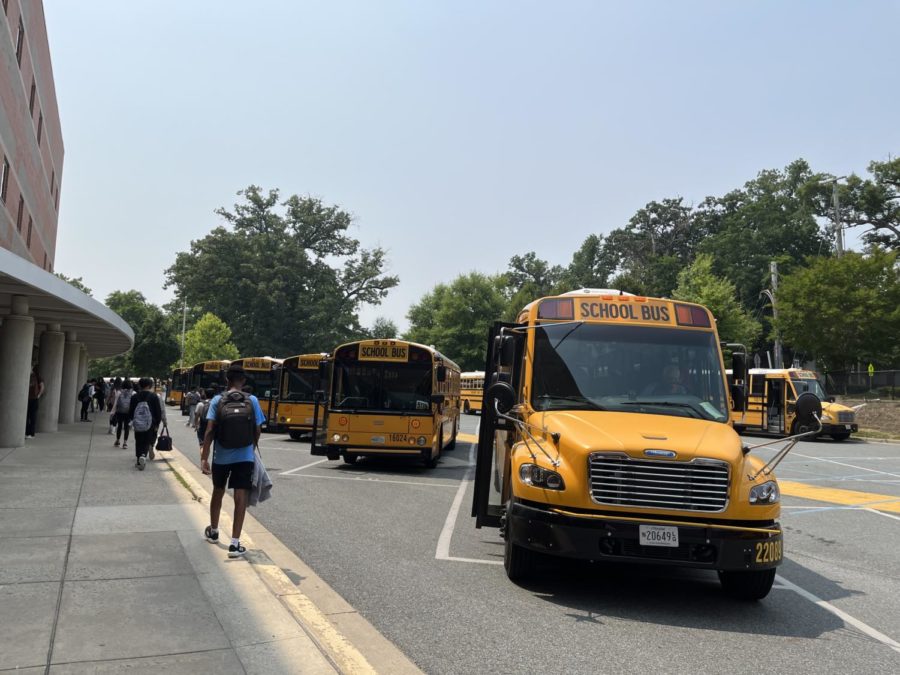 Following the onset of the Canadian Wildfires and the  "unhealthy" air quality index surrounding the Montgomery County region, Superintendent Dr. Monifa McKnight determined that school systems would remain open on Thursday,...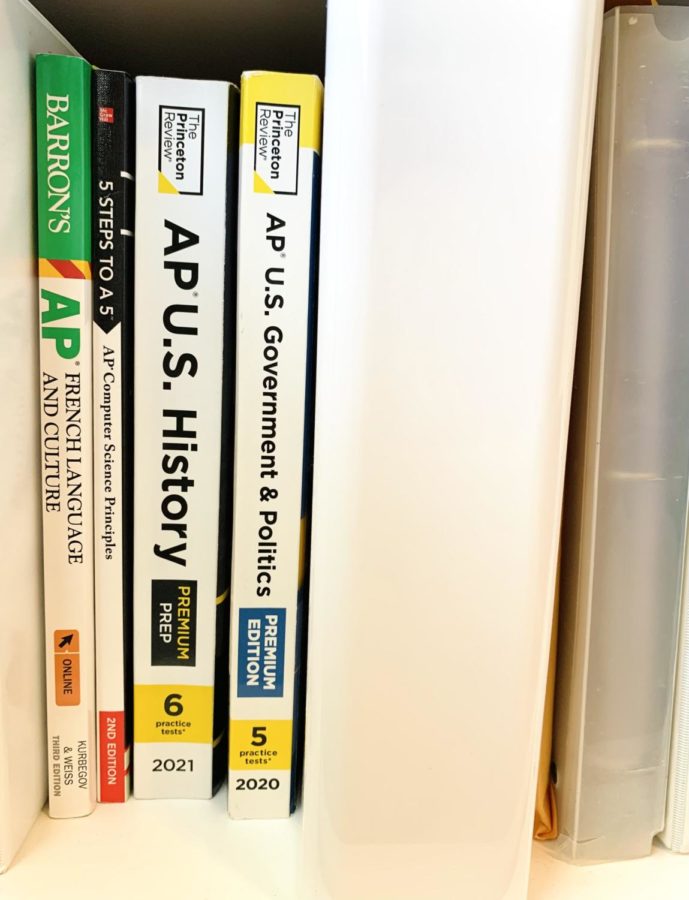 Starting this May, RM offered three AP exams in a digital format: AP World History, AP U.S. History and AP English Literature. These are three of seven exams that the College Board recently digitized, which includes AP Seminar,...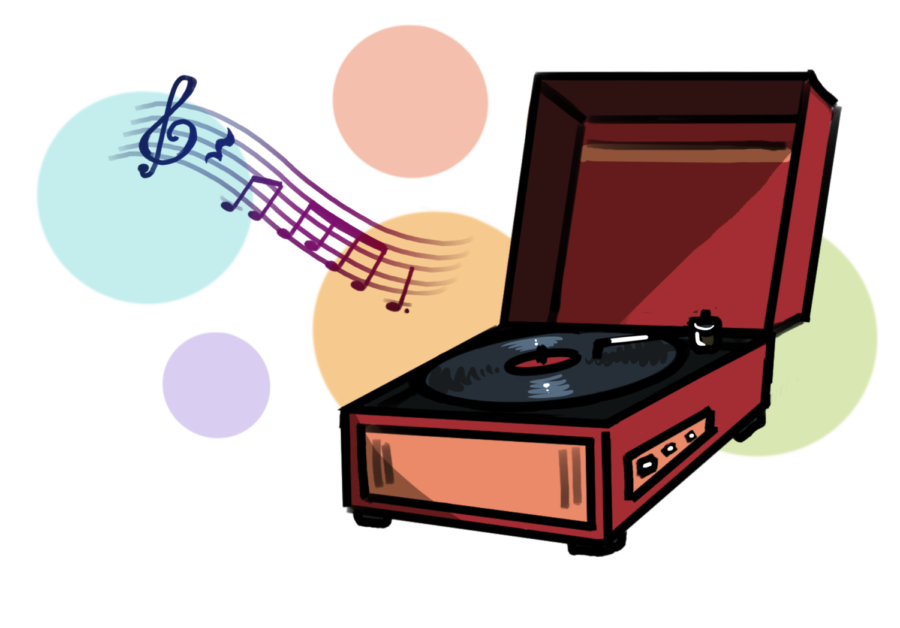 The music industry is notoriously double-sided, filled with money, fame and glory along with overwhelming pressure and criticism. One-hit wonders, a prime example of the more difficult aspects of the industry,...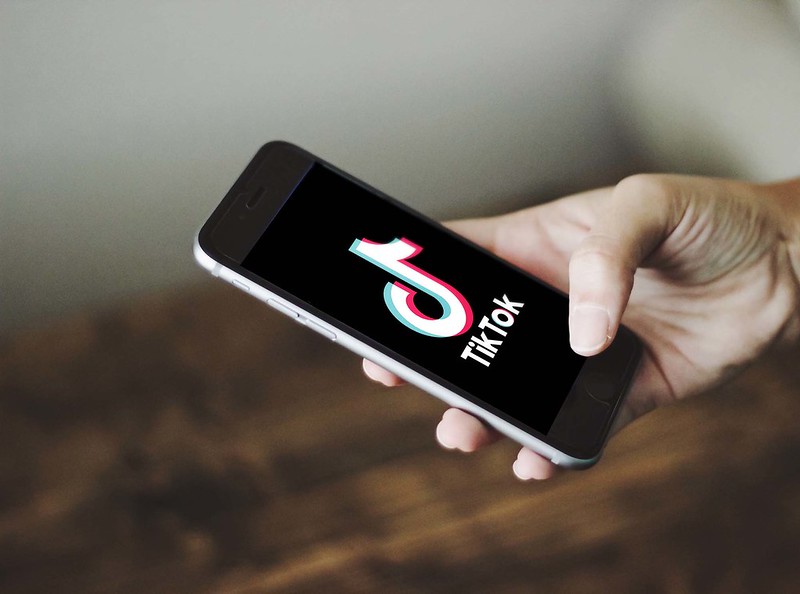 TikTok is a social media app that 150 million Americans have used. The app is owned by ByteDance, a Chinese technology company that has attracted many concerns relating to privacy and data security. The...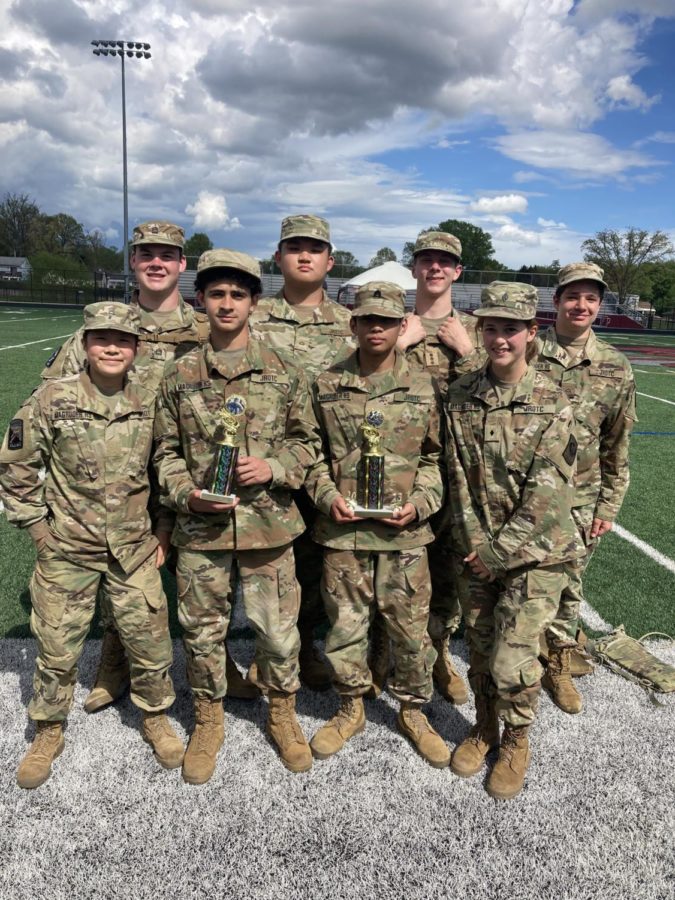 On June 14, seniors will be walking across the stage to receive their diplomas and continue their education, career path and life in a new environment. For many, this new...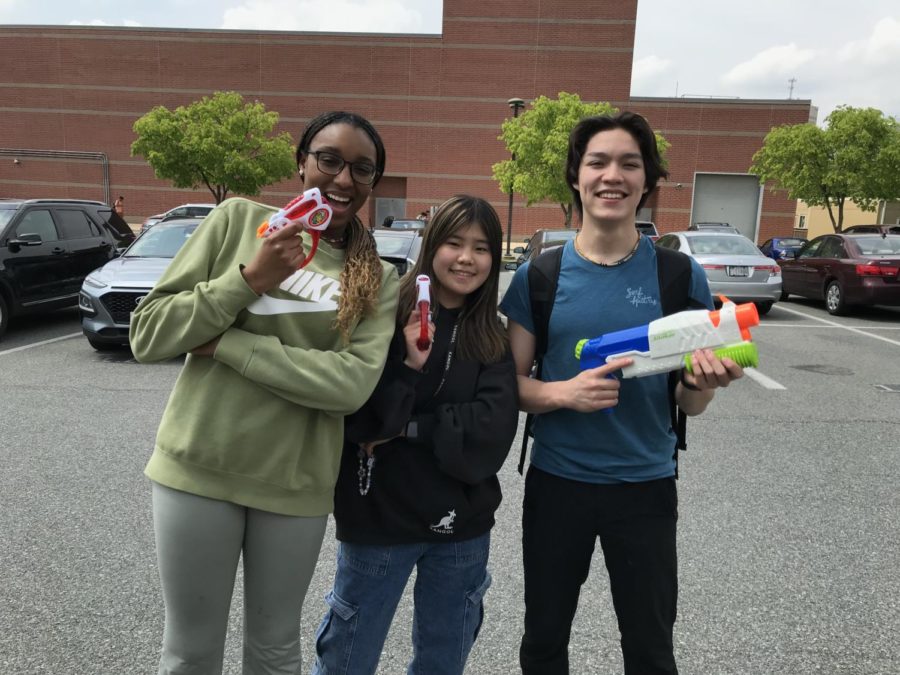 As the end of the school year approaches, seniors are studying for their final exams, picking outfits for prom, counting down the days until graduation and hunting one another...

Loading ...