MCPS budget plan increases by 148 million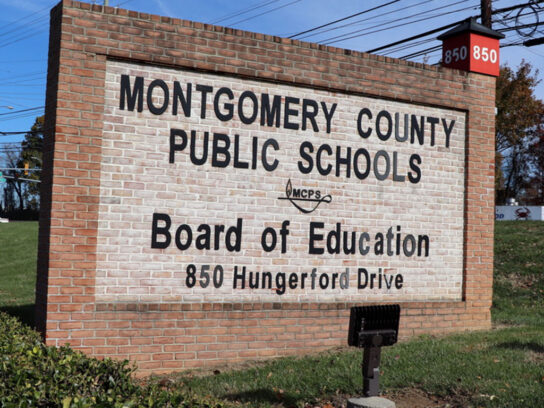 A new budget plan for the fiscal year (FY) 2023 Capital Budget and the 2023-2028 Capital Improvements Program was approved by the Montgomery County Board of Education on Nov. 23. 
As a result of the COVID-19 pandemic, construction costs have experienced a sudden spike in material prices. This, coupled with a staffing shortage, has led to a 23 percent increase in construction costs according to the 2023 program plan. "The free lunches, Chromebooks for all students, COVID testing, WiFi for students, making virtual learning work, etc. has put a huge strain on the budget, as well," sophomore Carolyn Conner said.
The amendments primarily consist of increasing funding for projects that were either delayed or received reduced funds in the previous Capital Improvements Plans (CIP) to allow for a timely completion of the projects. The Maryland General Assembly also passed the Build to Learn Act (BTL)—allowing MCPS an additional $460 million from state funds in the next 10 years—to further bolster  growth in capital projects.
The mental health effects of the pandemic has caused an uptick in the number of violent crimes in MCPS. In fact, in just 10 weeks, MCPS has been required to respond to 48 reported assaults, more than the typical seen over the entire school year three years ago according to WTOP News. 
"I think there should be a higher budget for things like school safety," sophomore Sannidhi Korisepati said.
The additions consist of building new schools—Crown High School, Clarksburg Cluster Elementary School #8 and #9, and Gaithersburg Cluster Elementary School #8. It also calls for addressing capacity shortfalls and aging infrastructure, planning funds for major capital projects at many schools, and an increase in funds for seven previously approved capital projects to reflect the inflated construction prices.
The adopted CPI addresses aging infrastructure and systemwide needs such as roof replacement, planned life-cycle asset replacement—such as replacing older Chromebook models with newer, and Heating, Ventilation, and Air Conditioning (HVAC) replacement to prevent health code violations and maintain peak functionality.
"I would like to see more emphasis on technical and trade schools and more dignity to those pathways; just as much as STEM," Math teacher Laura Goetz said on the development of these specialty program schools.
Other initiatives include reducing class sizes in Grades K-2 for the 64 "focus schools" most heavily affected by poverty and with the lowest rates of english proficiency, expanding full-day kindergarten to all schools, and development of specialized, signature high school programs such as the IB program at RM to support the continuous improvement of educational programs in the school system.
Leave a Comment
About the Contributor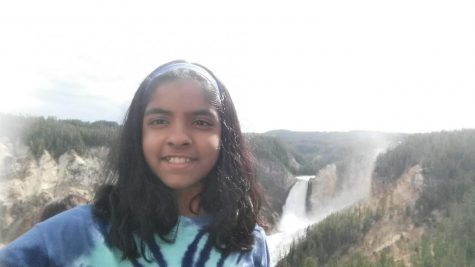 Akshya Mahadevan



Akshya Mahadevan is a sophomore at Richard Montgomery High School. She is very excited to be writing for the RM Tide this year! In her free time,...