Designers put a spotlight on sustainability to satisfy consumers at the Fall 2020 shows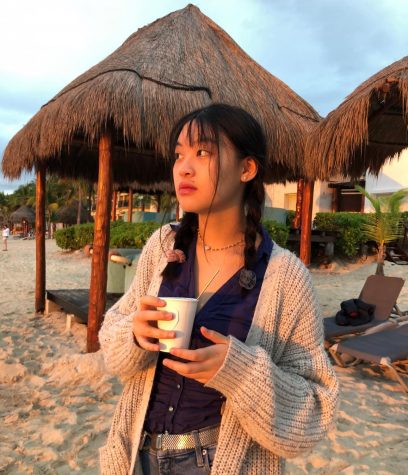 More stories from Mary Ma
It's 2020 and commercial fashion is largely still an ultra wasteful, linear system of constant taking and making. Traditionally, the runway has encouraged this system through short-lived trends and new shiny concepts that are mirrored in affordable, but low-quality products that are usually bought and discarded; the equivalent of one garbage truck full of clothes is burned or discarded every second. However, the Fall 2020 shows in New York, Milan and Paris show a shift in focus for designers from creating the newest, freshest trends to upcycling, recycling and sustainability. 
Climate change, waste production and emissions are pressing issues for this generation, especially for younger, media-educated and fashion-savvy young adults. As a result, teens are gearing more towards secondhand styles rather than giving in to the consumerist frenzy that dominated the fashion market just a few years prior. Reusing is in the spotlight and high fashion is taking note. 
Eclectic patchwork and mixed media dominated the runways of Marni; Leftover scraps of leather, suede, knitwear and toiles were stitched together in creative silhouettes to form pieces. Repurposed clothing was also used in Maison Margiela's and Gabriela Hearst's lines. Maison Margiela featured reworked charity shop pieces, a fancy "thrift flip" of sorts, whereas Gabriela Hearst donned models in coats made from antique Turkish rugs and reimagined from old collections. 
Sustainability wasn't only a huge topic expressed through the actual collections. Stella McCartney, who carved a niche with her sustainable brand, gave her attendees tree seedlings to offset the carbon dioxide produced by her show. Dior displayed a huge neon sign reading "Patriarchy=CO2". Burberry, Gabriela Hearst and Gucci all showed carbon neutral shows, meaning that carbon emissions produced by these brands would be offset by the carbon savings from these brands. Later, Kering, the owner of Saint Laurent, Balenciaga, Bottega, among other brands, claimed that they would offset 2.4 million tons of carbon dioxide in an effort to become carbon neutral.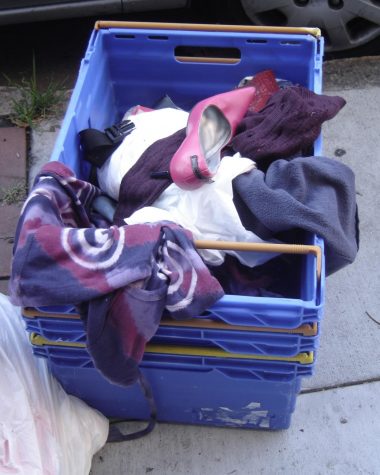 Despite these steps of progress towards a more sustainable future for the fashion industry, the irony of the message lies in how wasteful runway shows are and will continue to be. The amount of CO2 emitted annually from people traveling to and from prominent Fashion Weeks is around 241,000 tons, or enough to power Times Square for 58 years, not to mention the waste produced through all of the unnecessary, single-use decorations in these shows. With new trends changing every season, high fashion continues to search for the shocking, unwearable but talked about designs, encouraging an environment of continuing consumerism. 
The growing scrutiny of the environmental impacts of runway shows has caused some positive impacts in terms of habits within the high fashion industry, with a sharper focus on reusing, repurposing, reducing and recycling. Greenwashing, a marketing ploy used by companies to exaggerate the environmental benefits of their products, is a relatively new phenomenon within the industry, emerging from increased consumer scrutiny. Ultimately, a majority of these efforts are all for show; brands compete for a greener image, not reality. 
Leave a Comment
About the Contributor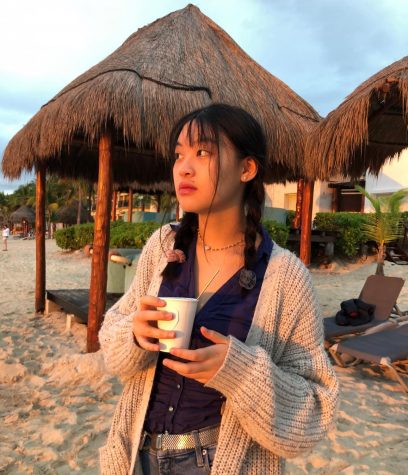 Mary Ma, Editor-in-Chief
Mary Ma is a senior at Richard Montgomery High School. She is currently the Editor-in-Chief of The Tide. In her free time, she loves to make fun coffees...