TidePod Season 2, Episode 1: Fall Teacher Feature
The TidePod is back for a second season! Listen to the first episode, "Fall Teacher Feature" on Spotify here.
In the first episode of the second season of the TidePod, students interviewed a few of Richard Montgomery's favorite teachers on why they started teaching, things they've learned in the classroom, and some of the wildest things students have done in the classroom.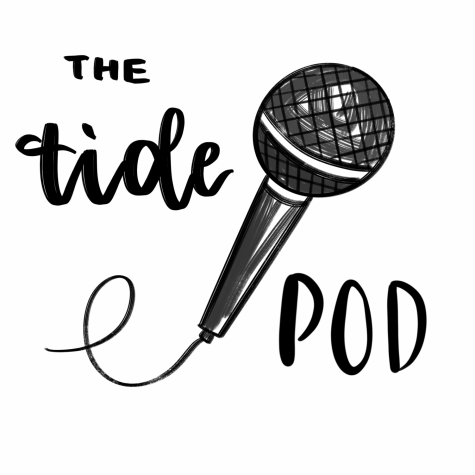 Featured Guests: Mr. Michael Arenas, Coach John Farhner, and Mr. Noah Grosfeld-Katz.
Narration by Ella Koenig. Hosted by Emily Huang and Ella Koenig.
Script by Nikki Shah, Lucy Shen, Ella Koenig, and Sui Sung. Publicity and outreach courtesy of Brennan Rose.
Cover art by Valerie Wang.
Theme music courtesy of Corrigan Peters.
Edited by Savva Brown, and produced by Grace Burwell.
You can listen to the rest of the TidePod podcast here.
Leave a Comment