Juice Wrld's passing marks another tragedy in the industry
Early Sunday, popular hip hop artist Juice Wrld died after reportedly suffering from convulsions and a cardiac arrest at Chicago's Midway Airport, just a week after his 21st birthday. According to the Chicago Tribune, officers and agents had been waiting at Midway for his private plane because they believed that Juice Wrld, whose real name is Jarad Higgins, possessed contraband. The ensuing search turned up a slew of different drugs and weapons, including, 41 vacuum-sealed" bags of marijuana, six bottles of prescription codeine cough syrup, two 9 mm pistols and etc. "[The contraband found on his plane] is pretty predictable, I mean he kind of sang about a lot of those things." said junior Kayla Shomar-Corbett. Higgins' mother, Carmella Wallace told TMZ, "We loved Jarad with all of our hearts and cannot believe our time with him has been cut short. As he often addressed in his music and to his fans, Jarad battled with prescription drug dependency." This Friday afternoon, Higgins' family gathered in Harvey, Illinois, just south of Chicago, to mourn his loss and say their final goodbyes.
Chicago law enforcement said that Higgins began convulsing at around 2 AM when agents and officers were going through luggage, and an agent had administered two doses of Narcan, a drug used during a potential opioid overdose. Paramedics then took Higgins to Advocate Christ Medical Center, where he died at 3:14 A.M. According to TMZ, Higgins had swallowed multiple painkillers to hide them from federal agents. Junior Alejandro Gutierrez said, "I think the circumstances in which he died are really intriguing." The Cook County Medical Examiner's Office said on Monday that more tests need to be done to determine his cause of death.
"
I think the circumstances in which he died are really intriguing."
— Alejandro Gutierrez
Known for his masterful use of melodic flows and raw vulnerable lyrics, Higgins's music stretched across multiple genres, including R&B, alternative rap, emo rap, Soundcloud rap, and alternative R&B. Higgins represented a young and fresh group of rappers in the hip hop industry who aren't afraid to challenge musical boundaries. Through his music, he expressed vulnerability to his fans by talking about his mental health challenges, drug addiction, and other heavy topics."I take prescriptions to make me feel a-okay. I know it's all in my head.", he says in the breakout hit "Lucid Dreams".
Higgins started his music career in 2015 on Soundcloud with his debut track "Forever". He blew up with breakout songs "All Girls Are The Same" and "Lucid Dreams", both of which landed on the Billboard charts Hot 100. Moving quickly up in the industry, Higgins had seized several huge features, including on Travis Scott's Astroworld and Spiderman: Into the Spiderverse soundtrack. Nicki Minaj and Juice Wrld's tour, The Nicki Wrld Tour, from February 21st of 2019 to March 28th of 2019 was Juice Wrld's only tour during his lifetime.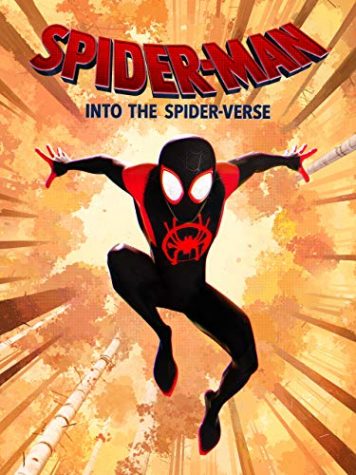 Higgins' passing marks another one in what seems to be a wave of grief affecting the hip hop industry. The devastating losses of Mac Miller, Lil Peep, Nipsey Hussle, Fredo Santana, XXXTentacion and many others are still fresh in many fans' minds, making Higgins' young death even more tragic. Ultimately, his death almost seems predictable. The industry is losing young hip hop artists at a shocking rate. In his 2018 hit, "Legends", Higgins raps about the deaths of rappers Lil Pump and XXXtentacion. "What's the 27 Club? We ain't making it past 21."Higgins raps, referencing the 27 Club, a term for the large number of artists who died at 27. Now, Higgins joins the Lil Pump and XXXtentacion in their hip hop legacy. 
Leave a Comment
About the Contributor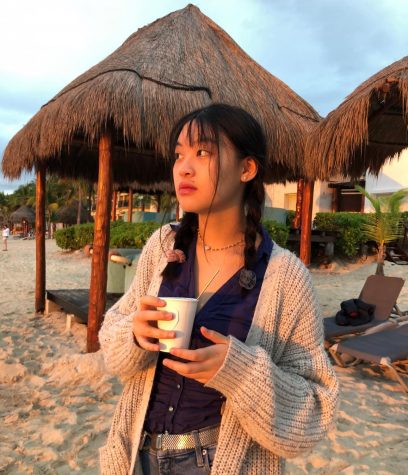 Mary Ma, Editor-in-Chief
Mary Ma is a senior at Richard Montgomery High School. She is currently the Editor-in-Chief of The Tide. In her free time, she loves to make fun coffees...