TidePod Season 2, Episode 4: What is Thanksgiving?
In the fourth episode of the second season of the TidePod, we reached out to a few different cultural clubs and honors societies at Richard Montgomery to learn more about their unique Thanksgiving holiday traditions, as well as one of our history teachers, Mr. Beach, to talk about what Thanksgiving means to them.
Listen to "What is Thanksgiving?" here.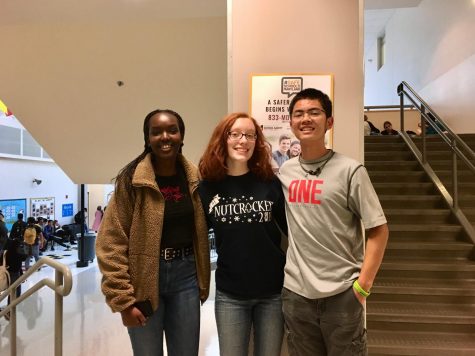 Featured guests: Elizabeth Haupt, Isaac Lim, Ita Teta, and Mr. Pete Beach.
Hosted by Alyssa Lee and Rachel Wang.
Script by Rediet Ghebrehiwet, Eashana Subramanian, and Rachel Wang. Publicity and outreach by Brennan Rose.
Cover art by Valerie Wang.
Music courtesy of Corrigan Peters.
Edited by Amna Shamim. Produced by Grace Burwell.
You can listen to the rest of the TidePod podcast here.
About the Contributor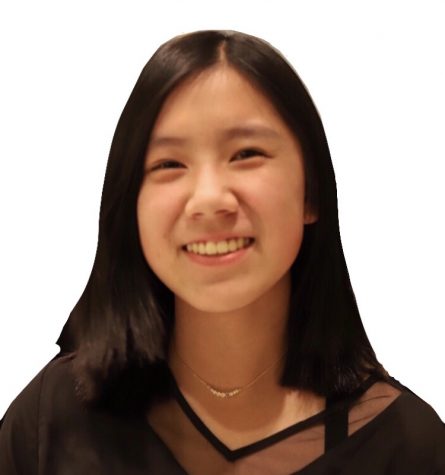 Rachel Wang, News Editor
Rachel Wang is excited for another year with The Tide as a news editor! With a passion for journalism, Rachel is deeply involved in various reporting organizations...