TidePod Episode 3: An In-depth Review of Mr. RM
Listen to the third episode of the TidePod, "An In-depth Review of Mr. RM" here.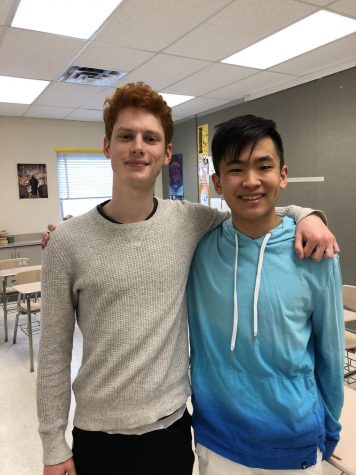 In the third episode of Richard Montgomery High School's brand new podcast, the TidePod, we invited social studies teacher Ms. Toni Kellinger to talk to about the history of the Mr. RM competition. In addition, one of our editors, Derek Yao, who was also a Mr. RM contestant this year, had a conversation with the winner of Mr. RM 2019, Mathew Ruane. To learn more about the competition, as well as some interesting facts about this year's winner, listen to this episode of the TidePod!
Featured guests: Toni Kellinger and Mathew Ruane.
Narration by Rose Lee, Valerie Wang, and Derek Yao.
Cover art by Valerie Wang.
Theme music courtesy of Corrigan Peters.
Edited by Savva Brown, and produced by Grace Burwell.
You can listen to the TidePod here.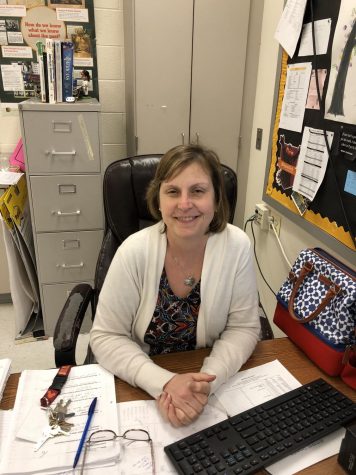 About the Contributor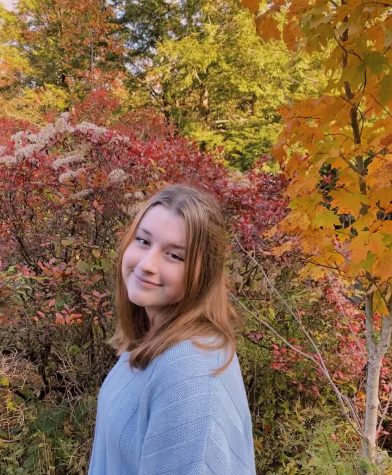 Grace Burwell, Editor-in-Chief
Grace Burwell is thrilled to be one of the Tide's editors-in-chief for the 2020-21 school year. Before becoming an EIC, she served as the first-ever editor...