TidePod Season 2, Episode 8: Black History Month Discussion with BSU
In the eighth episode of the second season of the TidePod, we interviewed leadership members of RM's Black Student Union, or BSU, about Black History Month, which takes place during February. At RM, the BSU is one of the school's most active and popular clubs. From Feb. 10-14, the club planned a spirit week consisting of spirit days, such as Motherland Monday and Flag Day Friday, to celebrate their heritage and share their pride, leading up to the second annual Black Student Union's African Diaspora Night event. We talked to incoming BSU leaders Lydia Daniel and Janna Stewartson about what Black History Month means to them, as well as what the club is like. In addition to interviewing BSU leaders, the hosts for this episode conducted research on the history of Black History Month to familiarize audiences on the topic.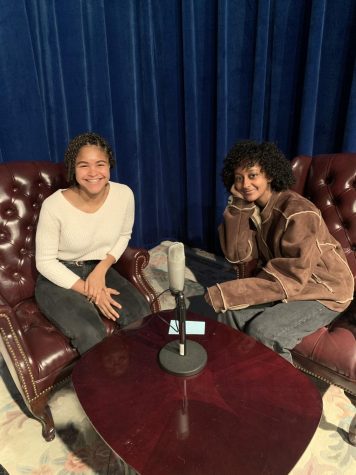 You can listen to "Black History Month Discussion with BSU" here.
Featured guests: Lydia Daniel and Janna Stewartson
Hosted by Alyssa Lee and Rachel Wang.
The script was written by Victoria Koretsky and Rediet Ghebrehiwet. Publicity and outreach by Brennan Rose.
Graphic by Valerie Wang. Music courtesy of Corrigan Peters.
Edited by Amna Shamim. Produced by Grace Burwell.
You can listen to the rest of the TidePod podcast here. 
About the Contributor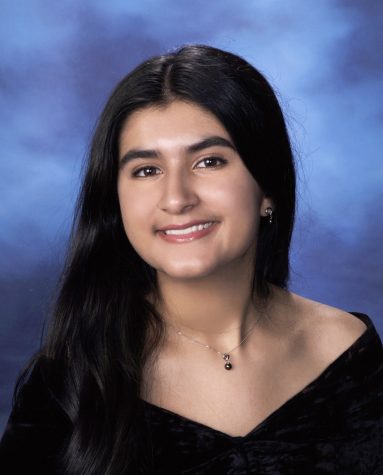 Amna Shamim, TidePod Editor

Amna Shamim is a senior this year and co-editor of the TidePod with Mirula Prasad. She joined the TidePod during its inception in 2018 as a self-taught...