West delivers and distributes in Haiti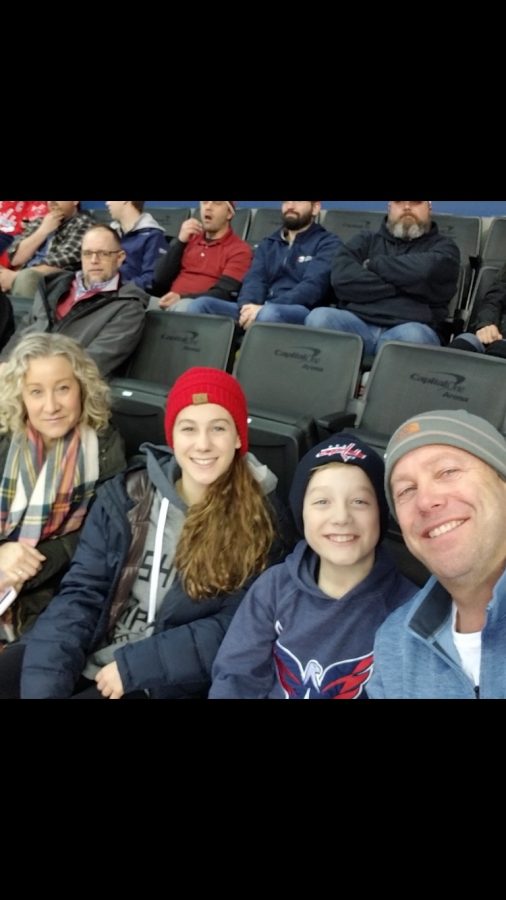 Not many prove the statement "not all superheroes wear capes" better than freshman Reese West. While West was already an active student, participating in school and club sports and doing basic community service with her family, she is expanding her horizons and helping people outside of her community. 
Over Christmas break, West, her younger brother and her parents plan to visit Haiti, which is located on the island of Hispaniola in the Greater Antilles archipelago of the Caribbean.
Currently, Haiti is the poorest country in the Western Hemisphere, with 80 percent of its residents living in impoverished communities, according to the CIA World Factbook. 
Haiti primarily suffers from deforestation, overpopulation, insufficient sanitation, natural disasters and food insecurity. Throughout the whole country, these pressing issues are most prevalent in Miragoâne, the city of Haiti that the West family will be visiting. 
West has always had a passion for volunteer work. When her family friends presented her with the opportunity to help those in need, she knew she had to do it. 
She and her family have been planning the big trip for quite some time now, and have prepared for what is to come. "We did some research and learned about it, and soon it became really important to us," West said.
West will be flying out to Haiti on Dec. 28 and will be spending about four days in the country. The first order of business is to distribute food throughout schools, because many kids are malnourished and severely underweight.
After this, the family will go door to door, visiting each house and delivering a bag of rice to impoverished families. "This is good because we really get first hand interactions with the people there," West said.  "They don't see it as anything but kindness which is a really beautiful thing."
Not only will they be helping feed the families of Miragoâne, but they plan to stock the nearby medical clinic with basic over-the-counter medicines, as there is a concerning lack of basic care for children and adults.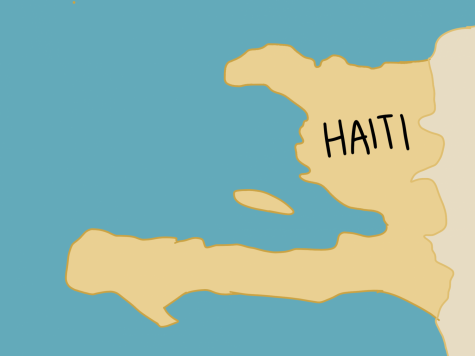 They also will be doing some manual labor. "We are also going to be building a shed to house and store dangerous chemicals, next to a place where a playground is going to be built," West said. This way, the toxic chemicals will be out of the way for the children. 
Lastly, the kids will be getting surprise late Christmas gifts from the West family. Thanks to some fundraising, the family is bringing the kids dolls, coloring books and various sports equipment, which includes 125 soccer balls. 
That is a lot for a family of four to do in four days, but their passion and compassion will drive them to get the work done. 
West's friends not only know about her upcoming project, but support her in many ways. They donate money to her cause as well as motivate and assure her that her work really does help people.
In the future, she aspires to be a doctor, but could also definitely see herself working for a non-profit organization. 
The simple fulfillment of making people happy is what drives West to be so generous. Despite this taking away time from her relaxing winter vacation, West is excited to take on the challenge and help as many people as she can. 
"It's nice to see how people are so positively impacted by it, and it's nice to see their faces," West said.