Despite standout moments, SNL loses some charm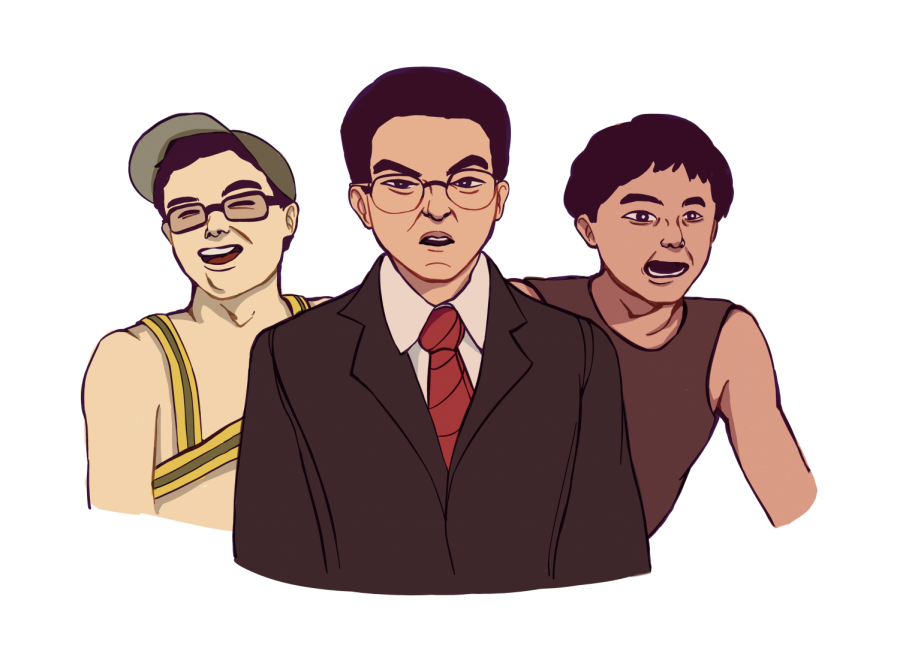 With seven episodes aired so far, NBC's iconic sketch-comedy show, "Saturday Night Live" (SNL), has begun its 45th season, which will bring the show into the next decade. Fans of television and film can watch their favorite actors have fun with the SNL cast in the comedy sketches, and music fans can see their favorite artists perform on bright and abstract sets. 
As with every SNL season, viewers who may have been keeping up with recent political affairs hope to find relief in the latest episode. Aside from the standard sketches, this season notably highlights the impeachment proceedings and 2020 presidential campaigns. 
However, the primary goal of SNL is to be funny and it unfortunately falls flat in that regard. Many of the cast members have been on for the better part of the decade, if not longer, and that age is beginning to show. Sketches like "Roadside Museum" feature dry performances with predictable punchlines, while "Apple Picking" and "Another What's Wrong with This Picture" are rehashings of older ideas that add nothing new or creative to warrant their creation, and "Love at First Sight" and "Locker Room" just feel like the writers are scraping the bottom of the barrel.  
Fortunately, there are some exceptions. Bowen Yang, one of this season's two new cast members and the show's first Chinese-American cast member, particularly stands out above the rest. Though he gets relatively low screentime, his appearances  reveal the potential to be one of the show's next great comedians. His youth and background shine through his performance and bring a spark to the show's otherwise monotonous style of comedy. He alone cannot boost the entire show, but his performances can bring a sketch from dull and unimpactful to mildly entertaining, and the few times he does take center stage are some of the best sketches of the season. 
Michael Che's personality and relatable sense of humor keeps the weekend update engagin and entertaining, and certain hosts have managed to temporarily revitalize the show, including David Harbour and Chance the Rapper. 
Nonetheless, the show ultimately ends up a shadow of its former self as a result of the cast and the writers' decaying abilities. In its current state, the show is in clear need of new perspectives from fresh performers and writers.
About the Contributor
Aaron Smith, Arts Writer
Aaron Smith is a junior writing for the Tide for his first year and a fanatic for comedy and all kinds of cinema. He'd love to have a talk about the latest...