Modernized "Call Me, Beep Me!" promotes live-action "Kim Possible" remake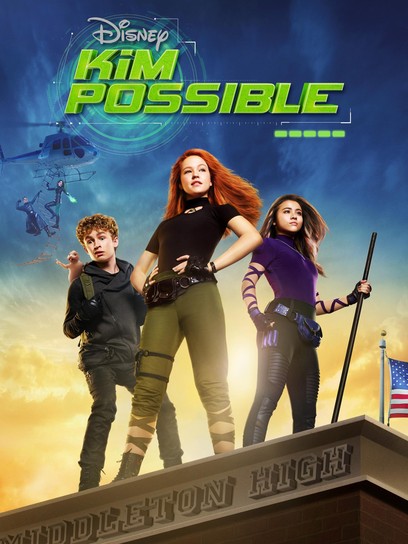 On Jan. 11, Walt Disney Records released Sadie Stanley's version of Disney Channel's iconic "Kim Possible" theme song, "Call Me, Beep Me!" An accompanying music video followed on Jan. 25.
Stanley's rendition is for the upcoming live-action "Kim Possible" film, where she plays the titular protagonist. "Call Me, Beep Me!" was originally performed by Christina Milian and served as the theme song for the animated "Kim Possible" series.
The two are the same lyrically, but that is where the similarities stop. Stanley's version, a dance pop arrangement meant to fit today's popular music genres, is much more upbeat than the rhythm and blues of the original.
"The new production of 'Call Me, Beep Me[!]' is a modern dance pop arrangement created for our star, Sadie Stanley," Steven Vincent, vice president of music and soundtracks at Disney Channel, said. "We kept the integrity of the original song but make it sound like it was written today."
As the original show served as a substantial part of many teenagers' and young adults' childhoods, fans are upset by the changes to both the theme song and the live-action film itself. "It's not enticing," junior Tanya Kibiy said. "I feel like they should just keep the original because the original was popular and you shouldn't change that."
"I guess for this one it's new and it's hip, but it's gross. The style is terrible," senior Bryan Verdier said. Although remakes should include a certain degree of creative liberty, it is also important to stay true to the roots of the original in terms how much is changed.
On April 25, 2018, the film's lead roles were announced in a tweet by Disney: Stanley as Kim Possible and Sean Giambrone as Ron Stoppable, Kim's sidekick and best friend. This decision was heavily criticized by fans who took to social media to voice their opinions that the stars did not fit their expectations of Kim and Ron. Two of the main arguments were that Stanley's costume differs drastically from the cartoon character's outfit and that the two actors, then 16 and 18, respectively, appeared too young for their roles.
Disney Channel alum Cole Sprouse stepped in after seeing the negative comments about the teenage stars. He tweeted, "Lot of adults in this post directing hate towards a couple kids simply because their cartoon doesn't look the same anymore. You guys need to grow the hell up and realize you're talking about kids who are likely happy to have gotten the job. Kids who, in some way, might hear you."
While the remake may not be what fans expected, they should not immediately vocalize their negative thoughts about the stars' appearances. "Those comments and hate can affect [them] mentally because they're still kids," Verdier said.
"They should just not think about the negative comments even though I made a negative comment," Kibiy said. "It's the start of their career, but they got chosen for that role for a reason." While Giambrone has previously performed in projects such as "The Goldbergs," Stanley, on the other hand, has only acted school and community theatre productions before; the live-action "Kim Possible" will be her film debut.
Ultimately, fans should hold off on expressing their negative opinions until viewing the entirety of the remake. Even then, there is a difference between criticism and bullying; they should keep in mind that the "Kim Possible" leads are still young before bashing them on social media.
About the Writer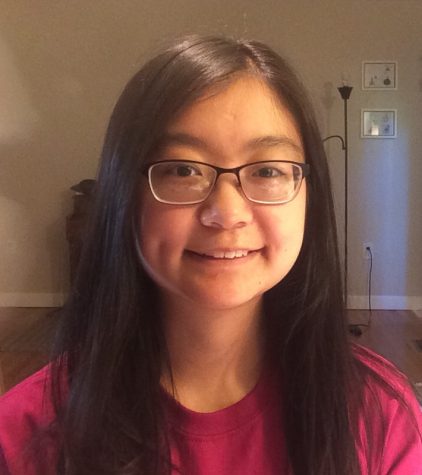 Christine Zhu, Features Editor
Christine Zhu loves writing and helping others stay informed. Prior to serving as a features editor, she was an arts editor and writer. In her free time,...