Movie Review: A visually stunning "Aquaman" signals comeback for DCEU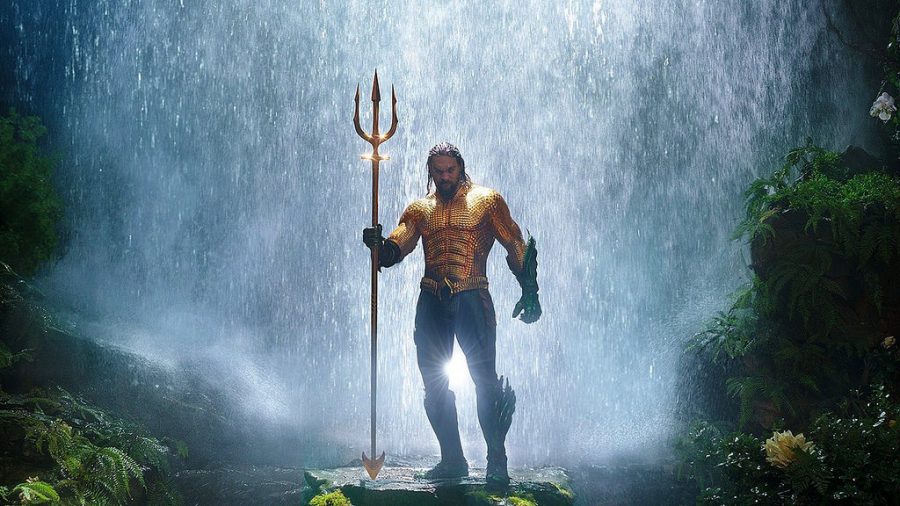 I was hesitant and unsure of what to expect when I went in to watch the DCEU's (DC Extended Universe) newest installment, "Aquaman," but was pleasantly surprised when I ended up enjoying it. In general, with the exception of "Wonder Woman," I do not like DC movies and have always preferred the MCU (Marvel Cinematic Universe), but I had heard a lot of hype surrounding "Aquaman" and found the humor and action sequences in the trailer to be promising.
At two hours and twenty two minutes, "Aquaman" may be a rather long movie, but by no means is it boring. Each scene features incredible visuals, from weaponized underwater sea creatures to extravagant costumes to the elaborate and intricate underwater city of Atlantis. You are more likely to experience sensory overload than become bored.
The visual effects team certainly went above and beyond and where dialogue lacked, visuals sufficed. "If I was going to play in this arena for the first time, I wanted to make sure that I give it my all and so I would agonize with my visual effects team over every single shot," "Aquaman" director James Wan said in a Q&A with TheWrap. After watching "Aquaman," I wish I too could swim around the breathtaking city of Atlantis.
"Aquaman" was not reviewed very well by critics who claimed it was too cheesy. Is it cheesy? Yes. With Aquaman flipping his hair in slow motion, slowly emerging from a waterfall with the Trident of Atlantis, riding into battle while leading an army of sea creatures, the cheesiness is undeniable. But "Aquaman" was not made to be a serious superhero movie, but rather a lighthearted film that leaves you smiling.
While "Aquaman" may have only gotten a 64% on the "tomatometer" on Rotten Tomatoes, it earned an 80% "audience score," reflective of its box office hit. Already the second highest grossing DCEU film (after "The Dark Night Rises"), "Aquaman" has earned $1 billion in the global box office and recently surpassed $300 million in the domestic box office after MLK weekend, making it the fourth highest grossing domestic film after "Wonder Woman," "Suicide Squad," and "Batman v Superman." This is a huge win for the DCEU, and "Aquaman" looks like it is shaping up to be the comeback movie the DCEU needs after the failure of "Justice League."
About the Contributors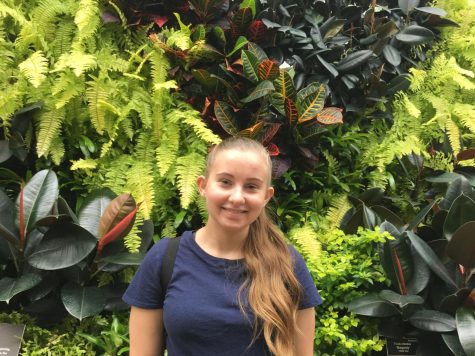 Colleen Weinburke, Arts Writer
Colleen Weinburke is a staff writer for the Arts section of The Tide. As a junior, this is her first year involved with The Tide. Outside of The Tide,...