Looking back at 2016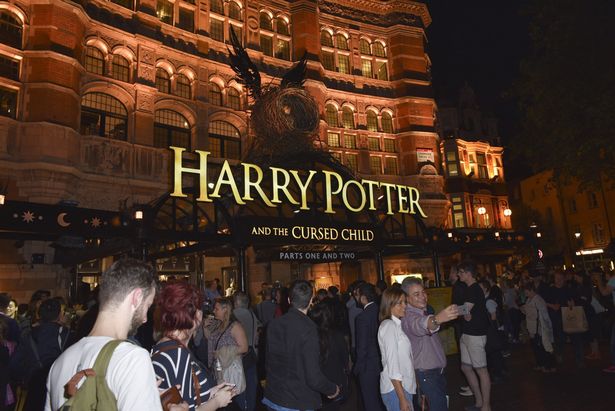 While 2016 was not the best year for many people, it is undeniable that there were still some highlights. Below, we have listed a few of our favorites:
4/23: Lemonade (album):
Reactions to Beyonce's sixth studio album and second "visual album" were immediate and excited. Speaking out for equality for women and minorities, the album strikes a chord with relatable messages for people from all walks of life. And beyond that, she covers relatable subjects like tensions in relationships and the resulting emotions. She demonstrates the kind of variation and creative talent in a single album that artists can only hope to achieve over an entire career.
6/17: Finding Dory (movie):
Following the beloved 2003 film "Finding Nemo," "Finding Dory" does not disappoint with its relatable characters and heartwarming storyline. Following Dory as she tries to reconnect with the parents she lost and struggling with her memory, the film evokes laughter and tears over its short hour and 45 minute running time. The film also speaks to the strength hidden behind disabilities and uses lovable characters like Dory herself to promote positivity and acceptance.
7/31: Harry Potter and the Cursed Child by J.K. Rowling, John Tiffany, and Jack Thorne (book/play):
Released in July as a West End stage play, "Harry Potter and the Cursed Child" is a continuation of J.K. Rowling's bestselling "Harry Potter" series. Goodreads gives it an average rating of 3.8/5. While many fans enjoyed the play, others felt that it strayed from the original series. Freshman Elizabeth Mao said, "I didn't like how Harry was portrayed. He spent a good deal of his early life feeling unloved so it doesn't make sense for him to say 'I wish you weren't my son," to Albus." The script can be found at many bookstores such as Barnes & Noble.
8/5-8/21: Summer Olympics (sporting event):
Held in Rio de Janeiro, Brazil, the 2016 Summer Olympics defied all expectations. Despite concerns that the city would not be ready in time to host the event and scares like a green diving pool, the world's best athletes demonstrated that they deserve their title. Usain Bolt held his title while Simone Biles proved why she has been dubbed the best gymnast of our time. Within and beyond the competitions, the games never failed to entertain, from the scandal of Ryan Lochte and his teammates tricks to heartwarming moments like two twin marathon runners crossing the finish line holding each other's hands.
11/23: Moana (movie):
Disney's latest princess film starring the Polynesian chief's daughter Moana lives up to their usual standard of excellence. Beyond the excellent animation, audiences got a taste of another in an increasing trend of independent and strong princesses. Moana stands tall as a role model for young girls as well as Polynesian children. The film has been praised for its generally well-executed representation of Polynesian culture. The film features a catchy soundtrack that will get stuck in anyone's head for weeks.
About the Writer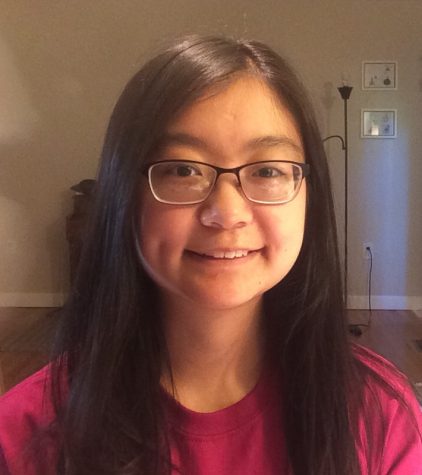 Christine Zhu, Features Editor
Christine Zhu loves writing and helping others stay informed. Prior to serving as a features editor, she was an arts editor and writer. In her free time,...