Seniors anticipate their futures as artists
When choosing a major for college, many may think to go a money-making route instead of choosing something that they're passionate about, like art. Especially in times like these with a rise in technological advances, a majority of students are choosing to major in STEM, specifically computer science, which according to The Princeton Review is the number one college major in the United States. Though going to the arts may seem like a risky choice, it may be well worth it.
There are a handful of students at RM who are choosing to major in art, like film, theater, and writing.
Senior Connor Van Ryzin is one of them, majoring in Film and Media Production at Savannah College of Art and Design.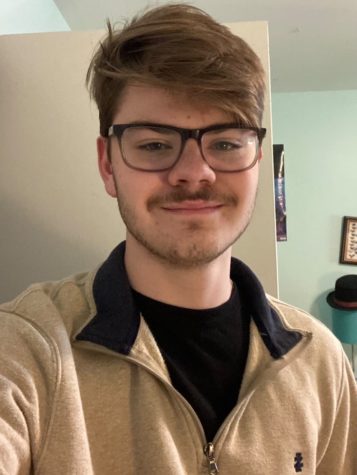 "I decided to commit to my school, SCAD because it [is] one of the top ranked schools in film and TV production but also because of its location in Georgia which is developing into a film hot spot similar to Hollywood in the west," Van Ryzin said. "I wanted to be a film major because I've always loved consuming great movies. Some have had a deep emotional impact on me and I want to help create art that can do that to others as well."
Van Ryzin also mentioned that in school, film class helped him develop this passion, as well as watching movies. On top of that, his dad inspired him to get into media production as he worked in that area and encouraged him to explore that same interest.
Though he has this inspiration, he does feel pressure in studying art. "There is always that stigma about starving artists who struggle to make a living," he said "I've definitely grappled with the idea of studying a more financially stable field but I never could see myself enjoying it as much as pursuing my passion."
Another senior, Scout Pollack, is majoring in a different type of art: writing. She'll be studying Professional Writing at the University of Pittsburgh. "I chose writing because it's the thing I've always loved doing!" Pollack said. "I enjoyed English all through school and wanted a major that let me continue that."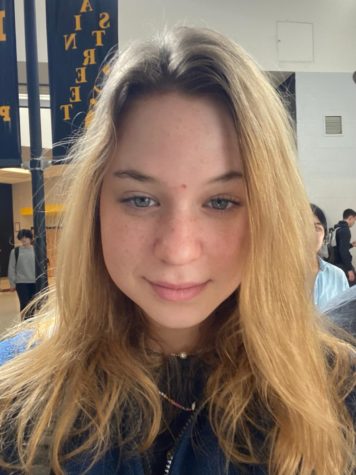 The location of the college and other students' experiences were also deciding factors in choosing to attend the University of Pittsburgh. "The campus is gorgeous and it's in the middle of a city. The school has nothing but good reviews from the graduates I've met," Pollack said.
At RM, she joined activities that gave her the ability to explore her passion. These included Moco for Literacy and Mock Trial, which gave her an opportunity to explore formal writing and speeches. She also said that her inspirations come from her ninth-grade English teacher and author Julie Berry.
Pollack does not feel that pressure of failing, and she finds enjoyment from people's low expectations because she can do what she loves.