Young stars lead NBA halfway through season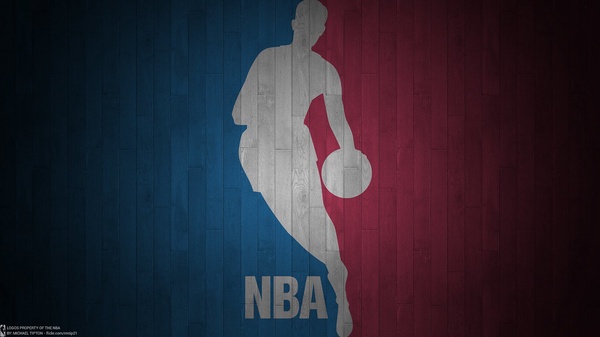 A quarter of the way through the season, the NBA is in full swing. This NBA season has been exhilarating so far, with lots of incredible and unexpected performances from new and old faces of the league. The stakes are high for contending teams, and the competition will continue to get more exciting.
The race to the championship and the MVP award is wide open with no clear front-runner. Leading the Western Conference currently are the New Orleans Pelicans with sixteen wins and eight losses. However, the competition is very high in the West, and several teams are hot on their trail. 
The Eastern Conference is not quite as contested, with the Boston Celtics leading the way with twenty-one wins and five losses, over two games ahead of second place, the Milwaukee Bucks. 
Across the school, students have varying opinions on who will win the championship this season. "I would say probably the [Denver] Nuggets [will win the championship]," Senior Maxie Jackson said. "They seem pretty consistent." As it stands, the Nuggets hold the fourth-place position in the West, primarily due to strong leadership from center Nikola Jokic, who won the MVP award in the last two seasons.
The MVP award, which is given to the player who most impacted their team positively on the court over the season, has people bringing forward a lot of opinions. Sophomore Piper Young said, "[the MVP] is Jayson Tatum, I think he's played really well." Tatum, of the Boston Celtics, is in first place in the NBA website's MVP standings. Others disagree, saying that young star Ja Morant of the Grizzlies, who currently sits at number five, is earning the spot for himself by leading the Grizzlies to a current number three place in the Western Conference. Other names included Zion Williamson of the New Orleans Pelicans.
There have been several surprising teams and players this season, one being the Cleveland Cavaliers. "They only have really like Donovan Mitchell, but a lot of their other players are playing pretty consistently as well," Jackson said, noting that he expects the Cavaliers to make a playoff run this year. Aside from teams, Blake Griffin of the Boston Celtics has had some strong highlights this year. "He's been a surprising player this season," Young said.