The Observer: a poem written during today's lockdown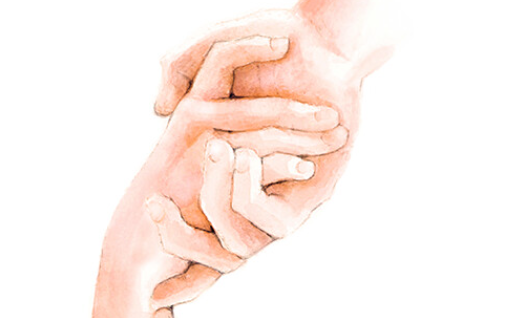 Hello,
Today was a trying day for all of us. I was in biology class when we were instructed to hide under the desks. For a few minutes, I thought I wouldn't see loved ones again, and life would be such a waste. For what?
While hiding under the lab bench, I wrote this poem below
I give my heart and soul today
To a cause unknown,
To a cause forlorn.
To what I suffer I do not know
I do not feel
I do not see
I only believe
What pervades my mind.
What is life?
A beautiful rendition
Of missteps and success
Of drive and expectation
Sublimation,
Interrogation,
Pontification,
Perturbation.
Who are we?
What do we stand for?
Why we exist?
Thoughts of the aware
Questions for the air
One day we will understand
A truth so delicately grand
That it cannot be shared
Neither be declared
With the curious
Or the furious
Of the tragedy
Or reality
Though
We
Be
A
Liaison
Of dimensions;
Orator
Of dreams;
Observer
Of profundity.