Homecoming expectations vs realities revealed
Homecoming is often one of the most anticipated events of the school year, which comes with lots of excitement and expectations from the students. This year is the first time in three years that homecoming was indoors, as it was prior to COVID. 
The SGA has been planning homecoming since the beginning of the school year, and the planning process was mostly student led. 
"They did an incredible job planning the dance and carrying it out," history teacher and SGA sponsor Mr. Christopher Hinsvark said. 
The seniors, the only grade level at RM who have experienced homecoming inside, were looking forward to going back to normal. 
"I think everyone was really excited to be back," senior Fiona Godes said. 
Many students were excited to see what homecoming would be like indoors and found that it exceeded their expectations. 
"Last year because it was out in the field, it was not great, but this year the atmosphere was much better," junior Joseph Chen said.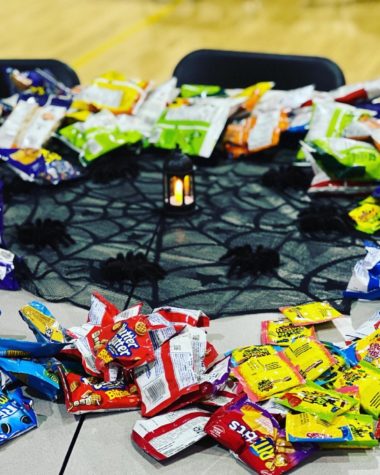 Others also enjoyed it in the gym, but recognized that there are certain pros to having it outside. 
"I think homecoming was way better indoors, but [when it was] outside, it didn't smell like feet," junior Nandi Patel said. 
Additionally, many students preferred the additional space outside last year, but did like that the decorations inside were more noticeable.
Although the night was centered around the dance itself, for many students, the highlight of the night was prior to the dance. Many students went to dinner and took pictures in their fancy attire with friends. Furthermore, many seniors went to Lake Needwood for photos, which has been an RM tradition for many years now. 
"It was just really fun hanging out with friends," freshman Emma Reichling said. 
One aspect of homecoming that surprised some students was the type of dancing people participated in. Some students assumed it would be a bit more calm than it turned out to be.
"I thought there would be more dancing, and not just trampling over people," Reichling said.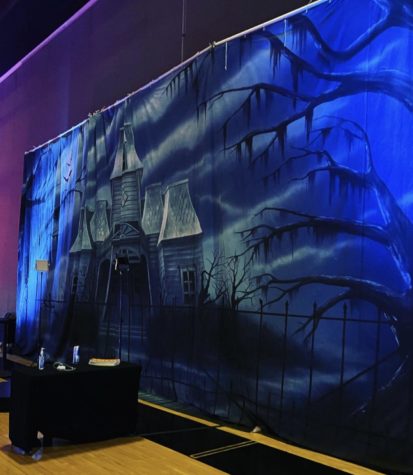 Students were shocked by the costly price of the homecoming ticket, and some even signed a petition to lower it. This year, tickets were sold online and in the auditorium for $30. Additionally, some students were confused by the increase in price from previous years.This year was the only time the price had been altered in over a decade.
The ticket covered aspects including the DJ, lighting and effects, the photo booth, food, security and building rental. Any leftover money went into school events or local charities. 
"Any profit we make from the event goes back to the students," Mr. Hinsvark said. 
For some, the ticket price is simply unreasonable. 
"I think $30 is a ridiculous price. It's cool to say that I've been to a homecoming, I just will not be going again [if the price does not decrease]," Reichling said.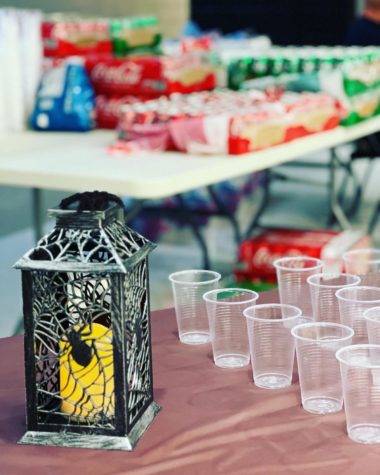 For others, the experience justifies the price of the ticket. 
"I feel like the $30 was a little bit expensive for just a bag of chips, water and a coat check. But for the experience, I would definitely do it again," Patel said. 
Overall, students say that homecoming can be a great experience, and allows for them to see their classmates in a way they normally wouldn't. 
"I think everyone should try to go to homecoming at least once…just to have that high school experience," Godes said.