Temporary members of Montgomery County Planning Board selected
The Montgomery County Council appointed a five-member temporary Planning Board on Oct. 27, following the entire resignation of the previous board amidst numerous scandals. The temporary board will serve until the new County Council is inaugurated on Dec. 5.
All planning board members resigned earlier in the month on Oct. 12, due to scandals involving an investigation into an alleged toxic workplace environment and stocking alcohol in the office. Reactions to the decision were mixed, but many RM students believe it was irresponsible.
"I think it's pretty selfish of [the board members] to just do whatever they want," junior Laila Chounlamany said.
Nonetheless, the council accepted the resignations and announced they would be going into effect immediately. In a public statement, County Council President Gabe Albornoz said, "The Council has lost confidence in the Montgomery County Planning Board and accepted these resignations to reset operations. We are acting with deliberate speed to appoint new commissioners to move Montgomery County forward."
Residents and registered voters of Montgomery County with experience in "land use, planning, economic development, transportation, and environmental and park issues" were encouraged to apply, according to the council's notice for applications. Applicants were allowed to be a Democrat, Republican, unaffiliated or part of any other party recognized by the Board of Elections, and no more than three members of the Planning Board could be from the same party. The deadline for applications was Oct. 18 at 5 p.m., and the County Council began the process of selecting the temporary members on Oct. 25.
The temporary Planning Board currently consists of Jeffrey Zyontz as acting chair, Amy Presley as acting vice chair and Cherri Branson, David Hill and Roberto Piñero as Planning Board members. Board members have previous leadership roles with the Countywide Planning Division, Housing Opportunities Commission and city and countywide Board of Appeals. According to the County Council's press release, the temporary members "reflect Montgomery County's diversity in their backgrounds, experience, and party affiliations."
The planning board makes decisions about how land is used, protects parks, and designates historic sites. They act upon "such issues as growth, transportation, environmental protection, agriculture, historical preservation and forest conservation," according to the Montgomery Planning Board website.
"Being able to act quickly with legislation that doesn't compromise too much [matters] because there's a lot of really important issues with climate change and the environment and protecting these spaces that are disappearing very quickly," sophomore Angelina Speer said. "I think being able to act on things fast and make decisions that are actually going to help [will be] really important."
About the Contributors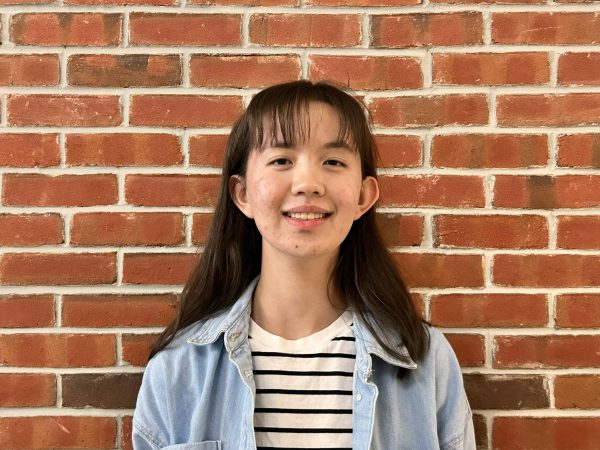 Katherine Sundstrom, Sci Tech Writer





Katherine Sundstrom is eager to start her second year on The Tide, this time as an assistant editor for the brand-new Science & Tech section....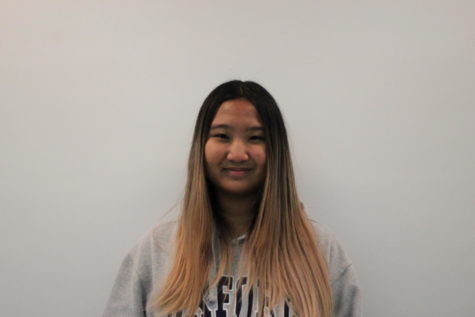 Julianne Cruz, Graphics Editor
Julianne Cruz is delighted to be working her first year as a graphics artist for The Tide. Outside of school, she likes baking cream puffs, making blankets...