Staying safe for public bus takers, walkers and bikers
Ellie Noh , Senior Features writer
March 8, 2022
It's always convenient to receive a lift from your parents to school and around the local county area. But not everyone has this privilege on a daily basis. What are various ways RM students commute to the places they need to be, and how do they ensure their safety while traveling?
Sophomore Ashna Uprety resides too close to RM for a school bus to operate through her neighborhood. Students who live a distance of two miles or less are not granted a school bus. Consequently, she catches the public bus after school, exits the bus, and walks home about ten minutes from there. "I haven't felt unsafe when riding the public bus since quite a few other RM students take it as well," Uprety said. To reduce safety risks, Uprety will either sit alone or with a friend. "I don't sit next to strangers. Also, if I listen to music I make sure to have it at a low volume," Uprety explained. 
Conveniently, students have the benefit of riding the public bus for free. "After school, the driver lets us get on without showing an ID. He assumes we're students due to our backpacks and following the end of a school day," Uprety  said.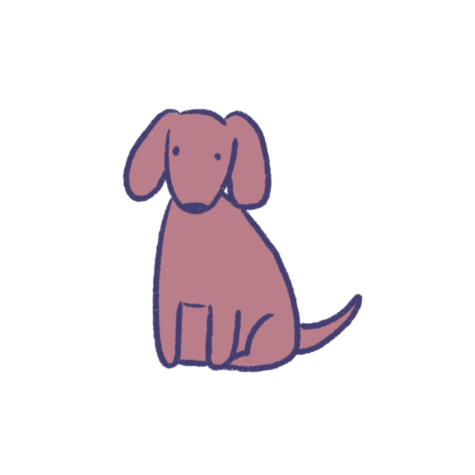 Other students take advantage of the free public bus when traveling with friends. "I typically take the public bus when I'm hanging out with my friends and we don't have a ride," sophomore Milla Malishev said. Whereas bus drivers don't require Uprety to show her student ID since she arrives straight from school, Malishev usually needs to show her ID since she rides the bus outside of school hours. 
Malishev has encountered several frightening situations on the public bus. "There was a time where I wasn't able to sit near my friends, and a man that constantly stared was present. Some of my friends have also experienced men over the age of 18 asking for their numbers, Instagram, and even asking to take them out. I once had to keep an eye on my friend who texted me that she was feeling uncomfortable with a creepy man staring and getting closer to her," Malishev said. She noticed that public buses are consistently filled with older men.
Walking is also a popular choice. During the pandemic, senior Rebecca Halper found walking her dog around her neighborhood to be highly enjoyable. "I loved it because it gave me significant time outside of the house during quarantine," Halper said. "To protect myself from strangers, I made sure to only have one earbud to be aware of my surroundings," Halper said. She currently continues to walk her dog.
Likewise, freshman Juliana Wong regularly walks from school to Rockville Town Center during open lunch. "I look forward to grabbing lunch from Starbucks or Domoishi with my friends when the weather is nice out," she said.
Wong encountered a scary incident this year with a handful of friends. "My friend decided to cross the street when the crosswalk signal said not to. When she began to cross, a bus slammed the brakes and stopped only a few inches from her. I was very concerned for her safety and afraid something very bad had almost happened to her," she said. 
Wong and her friends learned from this alarming experience to be cautious of incoming vehicles and always monitor approaching traffic.
Sophomore Adin Bokman walks a few miles home from school daily. The walk takes him about half an hour, and he prefers to walk home for physical exercise and to appreciate the lovely weather. "When I walk home, I usually feel pretty safe as I walk along a busy road. I make an effort to glance behind myself every so often just to make sure I'm not being followed and that there is no suspicious behavior," Bokman said.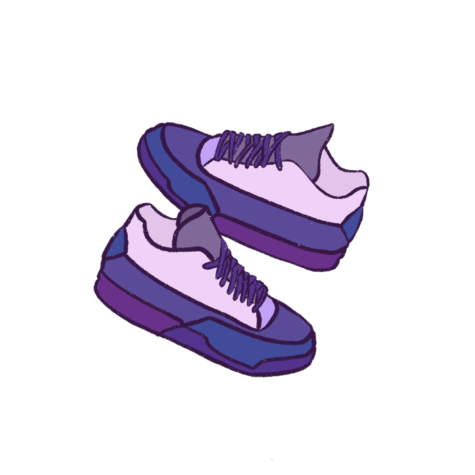 Along with Bokman, Junior Anna Jean-Phillipe both walks and bikes to stay active in her spare time. "I find biking very rewarding especially since the weather is so nice in the summer. I enjoy following trails, biking to the pool, and Town Center," Jean-Phillipe said. 
Along with Halper, she also walks her dog throughout her neighborhood. Jean-Phillipe follows a strict set of rules to maintain her safety. "I don't bike or walk after the sun has gone down, I follow the same routes so my parents can find me if something were to happen, and I never jaywalk," she said. She believes communicating with drivers through eye contact is key before crossing streets. Walking alongside her dog also gives her a sense of safety since her hound dog is very protective.
Sophomore Gabby Mendelsohn also finds biking calming and enjoyable. In the summer, she uses her bike as a primary method of transportation around her neighborhood. "I like to bike within a few miles of my house or to stores such as supermarkets to pick up groceries or Starbucks for a drink. I always wear my helmet and am extra careful when on a dangerous path or on the biker's lane on the road," Mendelsohn said. She recommends others to always stay mindful of their surroundings and to bike with a friend.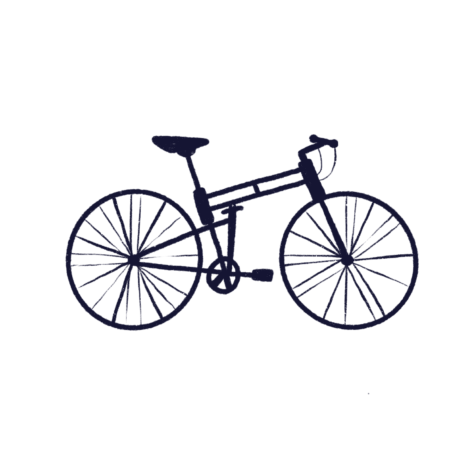 While riding the public bus, walking, and biking prove to be relaxing and peaceful, they also come with various safety risks. But, there are numerous safety precautions you can take to better guarantee your safety when commuting. A crucial tip is to regularly share your location with a guardian so they can monitor your status. This can be accomplished through apps such as Life 360 or through the family sharing setting on a cell phone. Traveling in groups also reduces safety risks significantly, and it's always more fun to commute with a friend when possible!