RM Wrapped 2021
Top Movie: Shang-Chi and the Legend of Ten Rings 
Shang-Chi and the Legend of Ten Rings marks a significant milestone in 2021 for both Asian Americans and Marvel fans. The movie follows Shang-Chi, played by Simu Liu, as he is forced to confront his past after being drawn into the Ten Rings Organization, embedding plentiful references to East Asian folklore and tradition. The fresh storyline certainly had an impact: the movie now holds the record to a $71.4 million Labor Day box office debut and continued to become the highest-grossing movie released during the pandemic. Even the Regal movie theater at Rockville Town Center saw Shang-Chi tickets sell out in hours during its debut. If you still haven't seen it yet, you can stream it at your leisure on Disney+.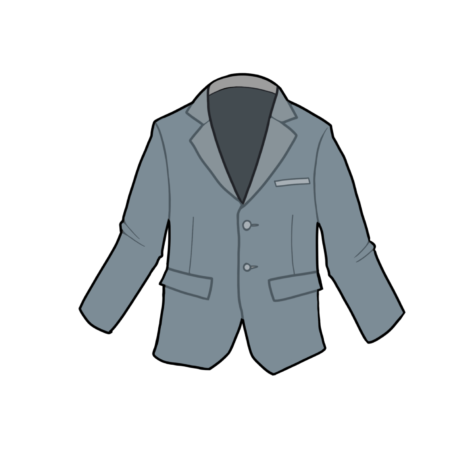 Top Fashion Trend: Blazers
Blazers have been one of the fastest growing trends of 2021, with celebrities such as Rihanna and Zendaya at the forefront of this trend. As one of the most versatile pieces in fashion, for people of all genders, blazers have become one of the most popular clothing items. Blazers can be worn with jeans or a dress, they can be worn to work, and to a casual night out. Also, they come in all kinds of patterns and colors, you can wear them fitted, cropped, or oversized. The self-assuring nature of its structured silhouette has become a symbol of chic confidence. Their overall adaptability to any social setting has made blazers an empowering staple to the 2021 fashion scene, and a great addition to any outfit.
Top Song: "drivers license" by Olivia Rodrigo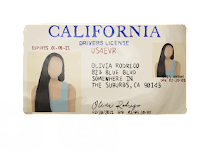 This past year, "drivers license" by Olivia Rodrigo has played countless times in the mall, grocery store and on the radio. Rodrigo, the 18-year-old sensation, dropped her hit song almost a year ago, and ever since then has created an entire album and received six Grammy nominations. "drivers license" remained #1 on the Billboard Hot 100 for over 8 weeks, creating a new Gen Z star. "Olivia Rodrigo's music is catchy, emotional, fun, and above all else genuine. Some of her songs are relatable and also incredibly personal. Her songwriting feels raw but also polished and refined at the same time. She's popular for the reasons above, many people look for these things in music, but I think as an artist, she's also extremely accessible," junior Sahill Rao said. So, if you have not had a chance to check Olivia out, now is the time!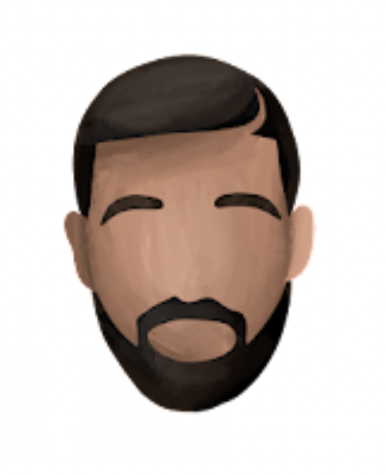 Top Artist: Drake 
 As 2021 comes to a close, the results from Spotify wrapped become available. Students flock to their phones to see what they listened to most throughout the year. Artists like Olivia Rodrigo and Taylor swift pop-up repeatedly displaying a massive listener audience and growing influence. However, one male artist tops the chart again. For the second time, Drake tops the list on Billboard's year-end top artist chart. On Spotify, Drake not only topped the Top Artist of 2021 USA chart, but he also was No. 1 for Top Male Artist of 2021 USA. Songs like, "Way 2 Sexy," and, "Girls Want Girls," were the main songs from his Certified Lover Boy album that helped his listener audience skyrocket. With 'Way 2 Sexy,' receiving more than 226 million listens. As well as 'Girls Want Girls,' receiving more than 166 million listens. Both accumulated a sizable following over the past year.
Top TV Show: Squid Game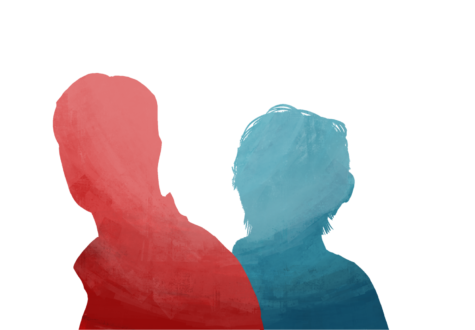 From K-Pop idol groups to movies, there is one show in South Korea's ever-growing Hallyu Wave that made its mark on pop culture. The international sensation "Squid Game" is a South Korean Drama on Netflix that topped the charts for over 80 countries. For some, the thriller earned its title because of its gripping plot line and phenomenal acting, but the students here at RM have more to add to the list. "My favorite part of the show was how well-written the characters were. They all seemed incredibly realistic and believable, and I enjoyed learning about their backstories and why they chose to participate in the games," sophomore Nitya Donthi said. By portraying darker themes with light-hearted and nostalgic children's games, Squid Game deserved its spot as the top show of 2021.