Routines bring some normalcy back to life during the pandemic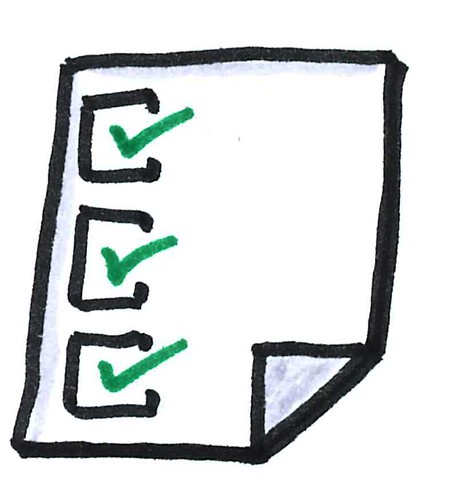 It is hard to believe that nine months have passed from the time students were sent home back in March to now. Alarm clocks hold a fine layer of dust, and the need to wake up at 6 o'clock is gone. Students no longer stand huddled together waiting for the bus on a freezing winter morning, and the lunch break has been extended by forty minutes, providing ample time for brain breaks. The two-week closure in March winded up being for the rest of the year. 
Life is anything but stable now. The uncertainty of what will happen in the following months regarding returning back to school and the Covid-19 situation has created upheaval in the minds of even the calmest of students. Even so, it is important to keep physical and mental health a top priority.
"Uncertainty poses a tremendous challenge to our well-being," Dr. Kenneth Ginsburg said in an interview with the New York Times. "We are designed to run from tigers and know what to do. But the most uncomfortable experience is wondering if a tiger is lurking behind the bushes — and to have to be vigilant at all times."
Amid all the uncertainty in the world, establishing a daily routine is a great way to maintain sanity. Spending so much time in front of the screen every day is draining, so taking the time to unwind and recuperate is crucial. With 24 hours in a day, spending five or more hours attending Zoom lessons and completing homework creates the great responsibility of determining what should be done in the time left before the next day arrives. 
For sophomore Kaitlin Gotting, a daily routine is crucial to managing all her activities efficiently.  "I wake up at 7 am every day to train for CrossFit. I like to read, watch The Office, paint, workout, and spend time with my dog, Bo," sophomore Kaitlin Gotting said via text.
Gotting also runs her own art business as the cherry on top called Planet Kai on Etsy. She sells hand-painted picture frames which are great for baby shower presents and children's rooms. Gotting hopes to sell prints and other art when her business expands. 
Junior Kathryrn Wells gives herself more leeway. "I watch videos, movies, and scroll through social media to relax. I didn't do as much before the pandemic, but now I have lots of free time," Wells said via text.
The semester is coming to an end soon, and the amount of homework piling up on students also takes up time after school. "I try to finish my homework as soon as possible because my motivation decreases throughout the day," Gotting said. Likewise, Wells tries her best to finish her assignments in a timely manner to relieve some of the stress. 
Even though the school start time has been pushed back to 9:00 a.m. because of online learning, getting enough sleep is still a common obstacle for students these days. "My sleep schedule is wildly different now," Wells said. "I go to sleep a lot later and I really enjoy taking naps." Teens need about eight to 10 hours of sleep each night, according to the National Sleep Foundation, but only about 15 percent are getting that amount.
About the Writer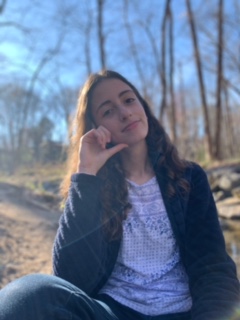 Davi Jacobs, News Writer, Features Writer



Davi Jacobs is excited to learn about various issues and sharpen her writing skills this year. She also aims to connect with people beyond computerized...