TidePod Season 3, Episode 6: A Talk with the 43rd Student Member of the Board
In the sixth episode of the third season of the TidePod, we talk to Nick Asante about his role as the 43rd Student Member of the Board of Education (SMOB). The SMOB is a crucial position on the Board of Education that gives a voice to MCPS students through their votes every year. This year, Nick has taken on unique challenges and responsibilities as SMOB because of the pandemic and the start of online learning. We'll discuss how he manages his schedule as a senior while being a representative in the Board of Education for the students of Montgomery County. Sophomores and juniors are able to fill out the candidate nomination form to run for SMOB until January 28th, and Nick will be giving us some tips for those looking to run and apply to be a candidate. In this episode, listeners will get an exclusive look into the life of SMOB and the expectations they are required to fulfill as SMOB.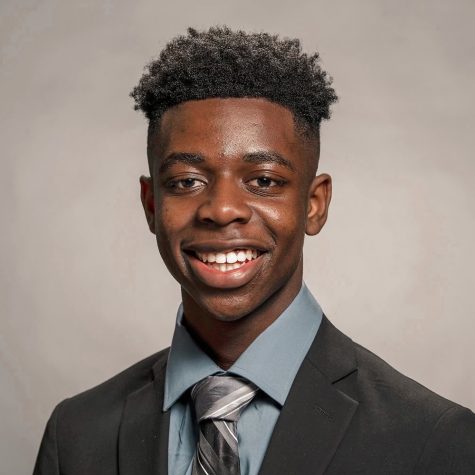 You can listen to "A Talk with the 43rd Student Member of the Board" here. 
The featured guest is Nick Asante.
The episode is hosted by Lydia Yeh and Annie Guo.
The script was written by Courtney Kim, Kyson Taylor, and Lydia Yeh.
Publicity and Outreach by Nikki Shah, Mirula Prasad, and Amna Shamim.
Graphic by Valerie Wang. Music courtesy of Corrigan Peters.
Edited by Savva Brown. Produced by Mirula Prasad and Amna Shamim.
You can listen to the rest of the TidePod podcast here.