Senior Reflections: Helen Qian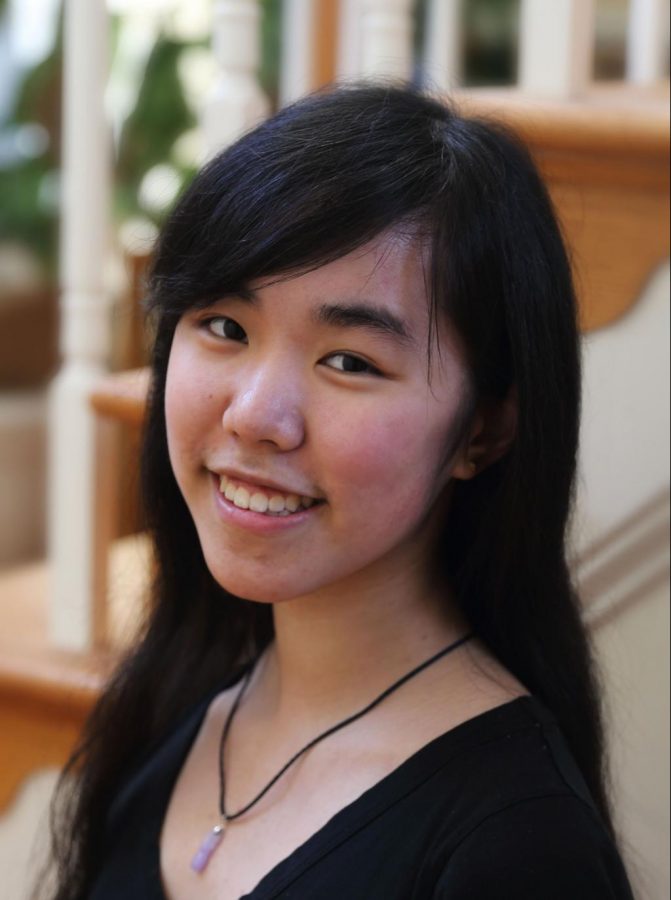 As my senior year winds to a close through Zoom calls and a gradually worsening sleep schedule, I wish I'd said so many more goodbyes to friends, teachers and classmates while I still had the chance. At the same time, I don't mind staying at home too much—it's given me maybe too much time to roll around in my own thoughts. 
But looking back as a high school senior, I'd say the biggest chunks of "wisdom" I have are to not stress and to start exploring early. If you're a prospective freshman, these four years will be a time to dip your toes into activities you think you could love. 
So go ahead and wrestle your way through the giant human traffic jam that is Main Street during club fairs, take the candy and sign up for everything that tugs at your interest. We really have so many clubs; I promise there's something for everyone. For me, working with The Tide has given me so many opportunities to learn about our school community, and I've seen myself grow so much as a writer. Most importantly, clubs will push you to branch out and meet new people. I couldn't have asked for a more amazing, hardworking group of friends to spend these four years editing and reporting with.
Even now, one of my regrets is not getting as involved extracurricular-wise in freshman year because I was worried about the time commitment. Most high school students will never have as much time as they do during their freshman and sophomore year, so take advantage of it.
If you're worried about AP/IB courses, don't stress. This is coming from someone who tends to overthink: I had far more anxiety over my grades in middle school than in high school. You learn to let it go. For almost all classes here, if you put in a decent effort, you will do well. And yes, IB English does get better.
(At the same time, listen to the upperclassmen when multiple people tell you a class is awful. They give very good advice.)
In terms of the International Baccalaureate (IB) program at RM, I think it should be said that you should join if you love discussing broad societal applications of knowledge and learning through "the bigger picture." In my opinion, the other benefits you might expect coming in are less tangible. For the most part, you get out what you put in, and that goes for any high school experience. 
Nonetheless, my RM teachers—IB, AP and otherwise—have given me memories, laughs and encouragement that I'll never forget. I'll always be grateful to have learned from such wonderful people. Thank you. 
And thank you in particular to Ms. Kidd and my amazing team of Tide editors. I'll be heading off next year, but I can't wait to see where our paper will go. 
About the Contributor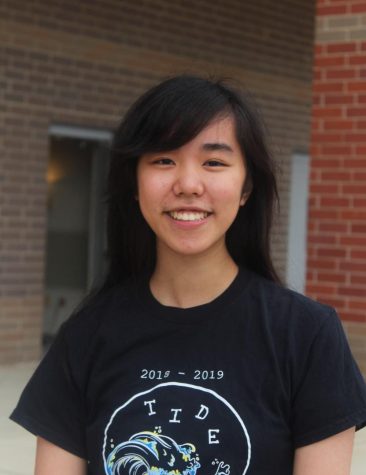 Helen Qian, Editor-in-Chief
Helen Qian is thrilled to work with The Tide as one of the Editors-in-Chief this year. She previously served as the News Editor as well as a news writer...