All-State music festival cancelled amid COVID-19 outbreak
On March 9, hundreds of students across the state of Maryland, including a handful from Richard Montgomery, received an email, notifying them that the All-State Senior ensembles, originally scheduled for the weekend of March 13 to 15, had been officially canceled. The email explained that the decision was made out of an "abundance of caution and concern for the welfare of Maryland's children," a phrase many have become all too familiar with in the past few days.  
This cautious measure was unfortunately necessary. With day-long rehearsals, required meals, and crowded quarters, All-State requires hundreds of students to be in close proximity day and night, much closer than the Center for Disease Control and Prevention's recommended two meters. Further, as the name suggests, All-State ensembles gather students from high schools across the state. Should COVID-19 have spread among students at All-State, they might have then spread the virus to areas across the state upon returning home. Concerns from parents influenced the final decision. "I think All-State was canceled because of pressure from the parents of the participants," junior Alexander Karbowski said.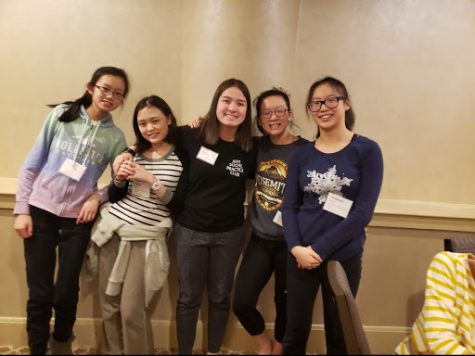 Even if the Maryland Music Educators' Association (MMEA) had not canceled All-State, COVID-19 may still have had a dampening effect on the event. "Many people have become extremely fearful of the virus, and I felt that a lot of parents would pull their children out anyway, even if All-State wasn't officially canceled," sophomore Angelina Guhl said. 
The cancellation disappointed many students. "I was excited to sing in a dynamic ensemble where I could meet people from across the state who had the same passion for singing as I did. Also, it was going to be a good learning experience to participate in something away from home." Guhl said. 
Luckily, there is still a ray of hope for the All-State ensembles. The MMEA is considering holding a more informal version of All-State if COVID-19 is under control by the end of the school year, and will distribute commemorative programs and merchandise. "I really hope All-State reschedules the concert to a later date, but I think we should all understand that the Corona situation is having some sort of impact on everyone's lives, and we need to be flexible in the middle of such an unprecedented event," Karbowski said.
All-State's cancellation announcement was but the first of many. From music theory tests to school musicals, from solo festivals to Billie Eilish concerts, many have felt let down by cancellation after cancellation.
About the Contributors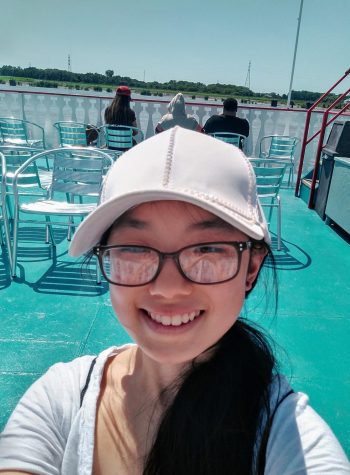 Lynna Deng, Assistant Photo Editor
Lynna Deng began contributing to the Photography and Arts sections in her freshman year, and she is excited to be the assistant photo editor this year!...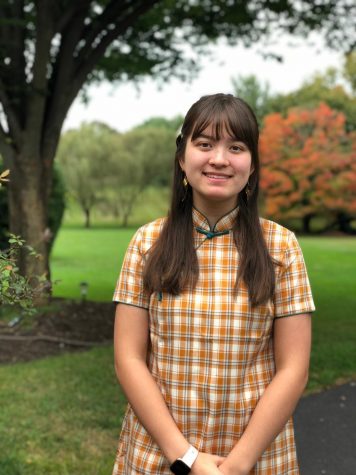 Angelina Guhl, Features Writer, Graphics Artist



Angelina Guhl is a junior at Richard Montgomery and this is her third year with the Tide. She is a graphics artist as well as a Features writer....