"A Thousand Splendid Suns" fearlessly tells untold stories of strong women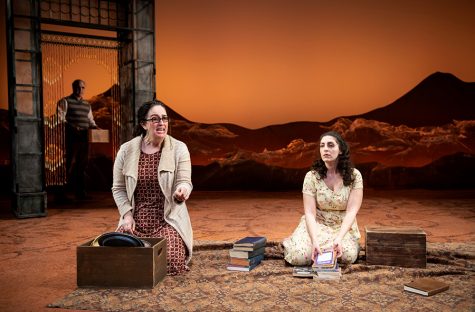 "A Thousand Splendid Suns," written by Ursula Rani Sarma and directed by Carey Perloff, tells the tale of two women living in Afghanistan in the 1990s and the restrictions on their freedom. The play opens with Mariam (Hend Ayoub) informing Laila (Mirian Katrib) that her parents have died; she is now an orphan left in the care of Mariam and her husband Rasheed (Haysam Kadri). Wanting to preserve his reputation in the wake of gossip, Rasheed concludes that he must marry Laila.
As I watched Laila's and Mariam's lives unravel on the stage, I felt emotions ranging from anger to disgust to horror. Even so, I must commend Arena Stage for the excellent work on "A Thousand Splendid Suns."
I grimaced as Rasheed announced his plans of making 15-year-old Laila his second wife. I watched in horror as Rasheed routinely lost his temper and mistreated his wives and his newborn daughter. I felt pained as the two women unsuccessfully tried to flee everything that was familiar, only to be caught and thrown back into their abusive surroundings. I cowered in my seat as Laila received a caesarean section without anesthesia. I became furious when the Taliban placed more and more prohibitions on women simply because they were not men. I flinched visibly when a gunshot sound effect rang through the theater.
Yet I never looked away.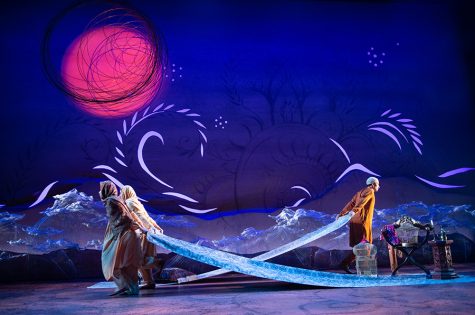 I left the theater unsure of how to interpret the play. Yes, I had been uncomfortable for much of the viewing. However, I reminded myself of two texts I'd read before: "The Handmaid's Tale" by Margaret Atwood and "Persepolis" by Marjane Satrapi. Both had documented atrocious treatment of women. Both had made me uncomfortable. Both had made a point.
"A Thousand Splendid Suns" is a work of art that will make the audience uncomfortable, but that's the point. Nobody should feel indifferent while watching a man abuse his two wives; nobody should want to stand by idly as a government forbids women from working and beats them for traveling without a male relative.
Carrying themes of hopefulness and perseverance, "A Thousand Splendid Suns" fits in with Arena Stage's mission of telling American stories. The play depicts the horrors of life under war, violence, and oppression and why refugees leave their homes in search of a better life—in many cases, holding on not for themselves, but only because of their love for their children.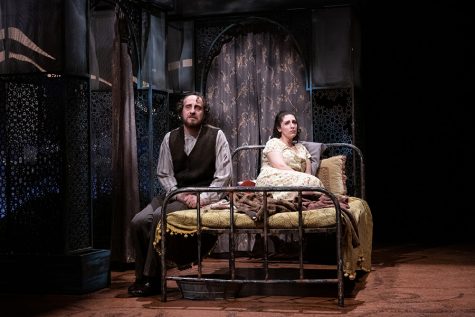 The play serves as an inspirational reminder that although circumstances may be difficult at times, there is still hope. "No matter how dire or adverse the situation is, the human spirit is amazing. The ability to endure obstacles and the most impossible situations—the human spirit always finds a way to come out of it, to find redemption, to find hope," Kadri said in a phone interview.
"A Thousand Splendid Suns" runs until March 1 at Arena Stage. The production is approximately two and a half hours, with a 15 minute intermission. Arena Stage offers a Pay Your Age program where theatergoers under age 30 can purchase tickets at the price of their age. Tickets can be purchased online or by calling 202-488-3300.
About the Writer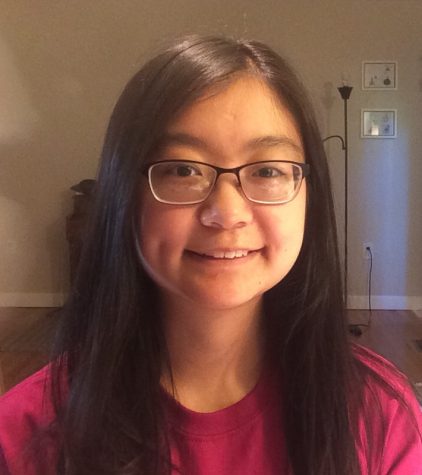 Christine Zhu, Features Editor
Christine Zhu loves writing and helping others stay informed. Prior to serving as a features editor, she was an arts editor and writer. In her free time,...