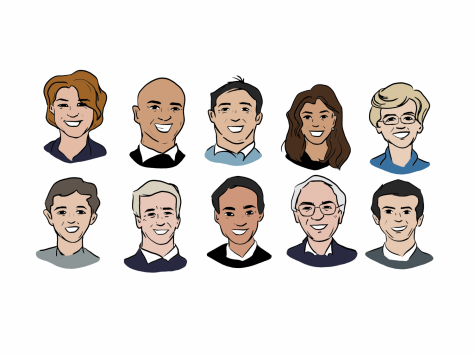 Brennan Rose, Opinions Writer
October 23, 2019 • No Comments
It seems like every politician and want-to-be politician is running for president on the Democratic ticket. At one point, there were a whopping 27 people...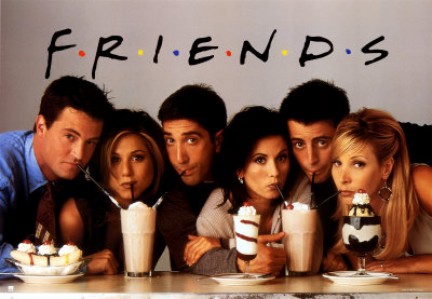 October 22, 2019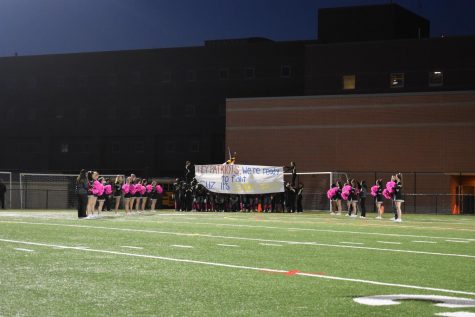 October 21, 2019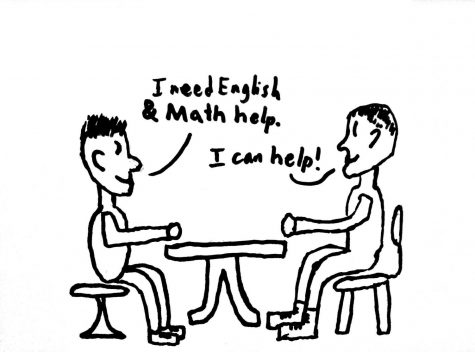 October 21, 2019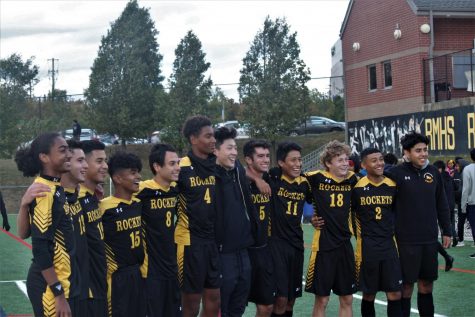 October 18, 2019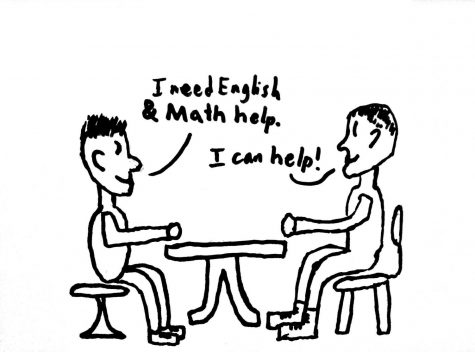 Jennifer Lin, News Writer
October 21, 2019 • No Comments
In high school, students can have a lot on their plate. School sports, clubs, internships, and jobs can all take up a lot of time. So how can freshmen, who are completely new to the high school experience, balance all of...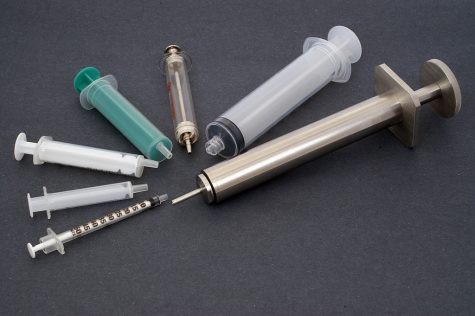 Lack of vaccinations in MCPS raises issues of student health
October 14, 2019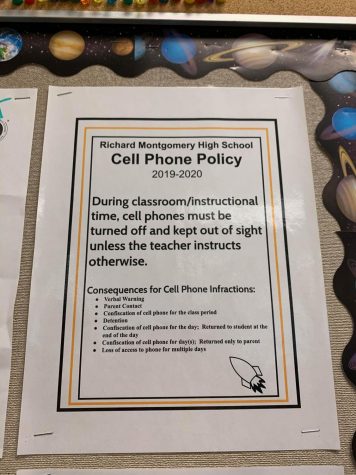 MCPS implements new county-wide cell phone policy
October 7, 2019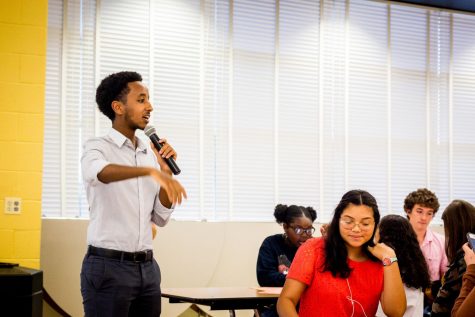 SMOB Nate Tinbite proposes including school sponsored athletics as PE credit
October 4, 2019