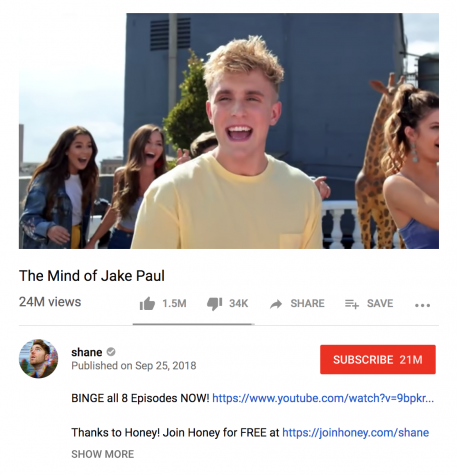 Colleen Weinburke, Arts Writer
April 23, 2019 • No Comments
In order to stay popular on YouTube, creators must create new and interesting content to compete with other creators and media platforms. Veteran YouTubers...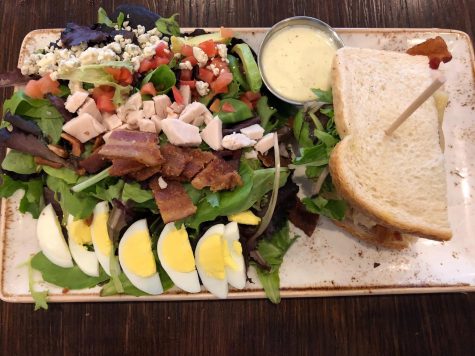 April 18, 2019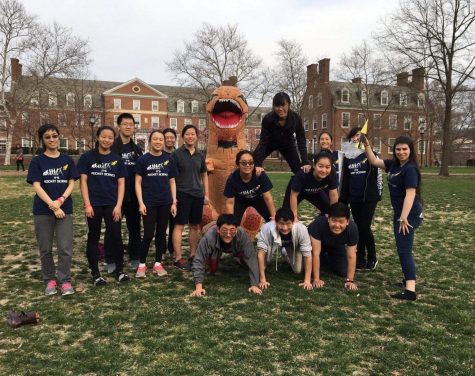 April 18, 2019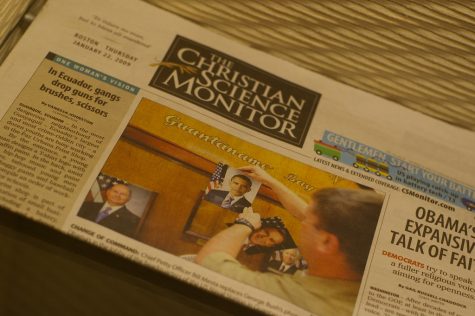 April 17, 2019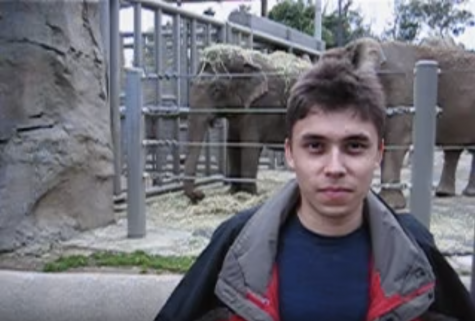 April 16, 2019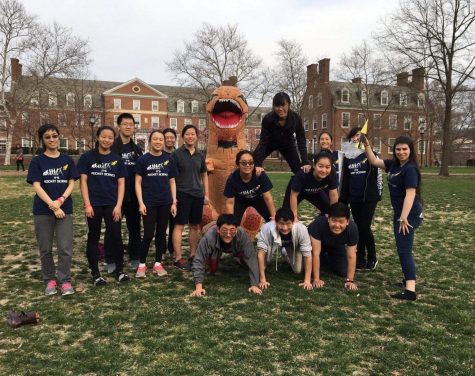 Eric Yi, News Writer
April 18, 2019 • No Comments
On March 30, high school teams from all over Maryland gathered at John Hopkins University to attend the statewide Maryland Science Olympiad competition. RM's team of 15 took home third place as a school in all of Maryland. The...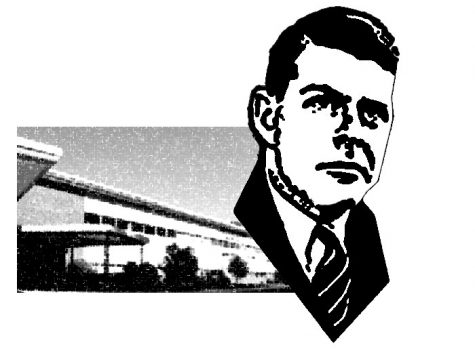 MCPS to review and revise racist school names
April 5, 2019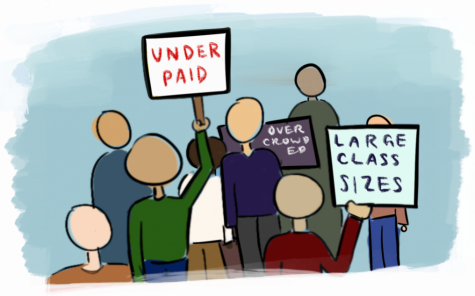 March for Our Schools rally pushes for more education funding
March 29, 2019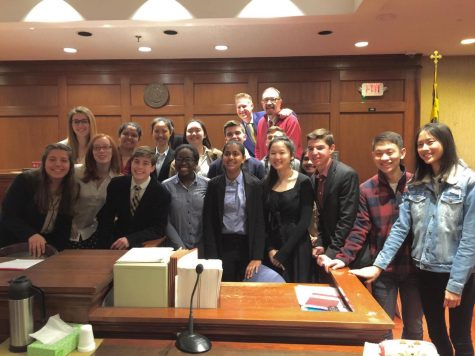 RM mock trial team wins county and circuit championships
March 22, 2019