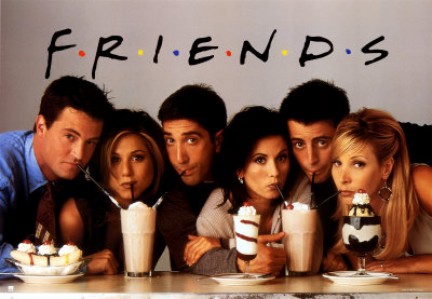 Grace Burwell, TidePod Editor
October 22, 2019 • No Comments
On September 23, September 28, and October 2, audiences gathered to watch their favorite characters and relive classic moments from the family favorite...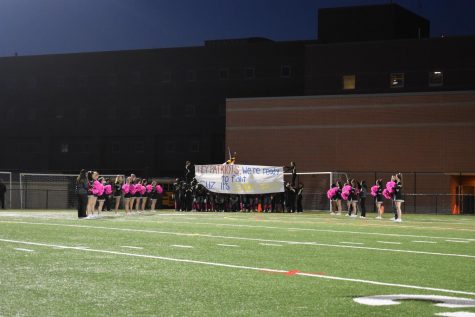 October 21, 2019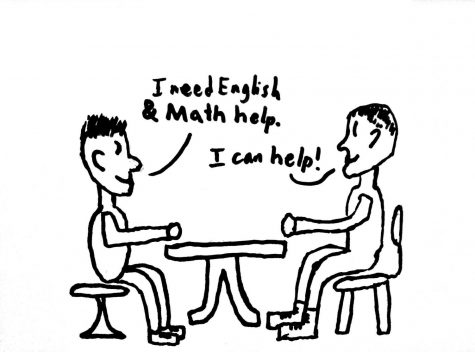 October 21, 2019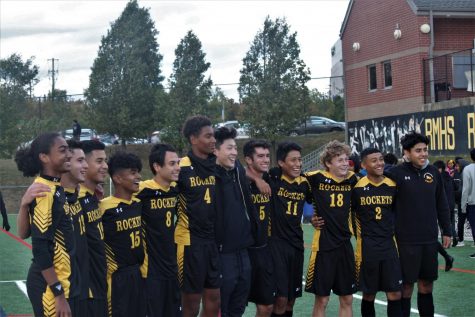 October 18, 2019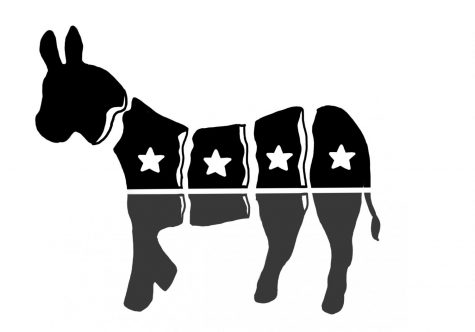 October 17, 2019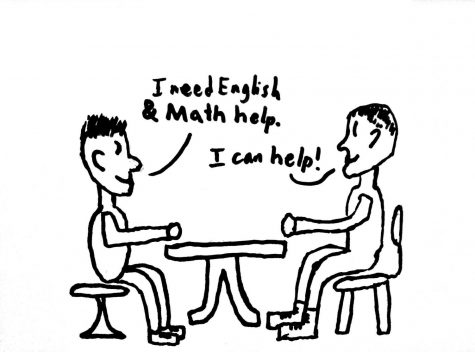 Jennifer Lin, News Writer
October 21, 2019 • No Comments
In high school, students can have a lot on their plate. School sports, clubs, internships, and jobs can all take up a lot of time. So how can freshmen, who are completely new to the high school experience, balance all of...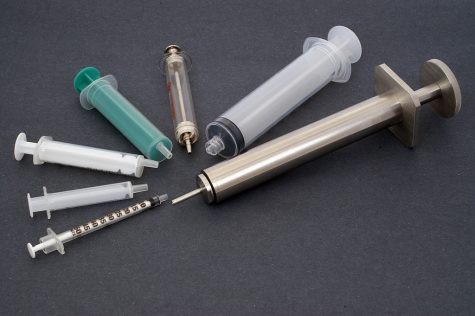 Lack of vaccinations in MCPS raises issues of student health
October 14, 2019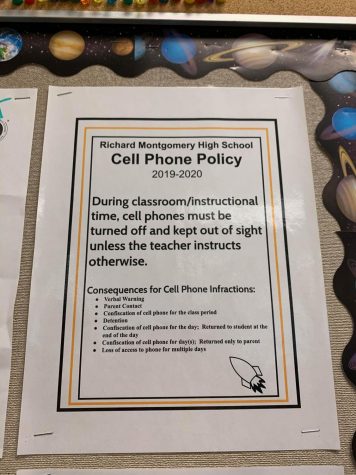 MCPS implements new county-wide cell phone policy
October 7, 2019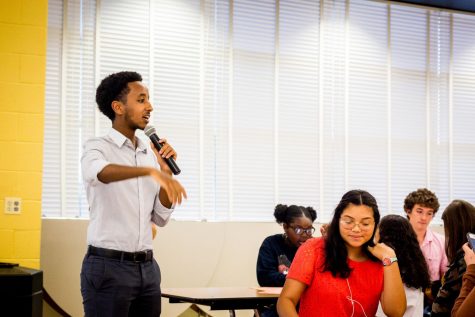 SMOB Nate Tinbite proposes including school sponsored athletics as PE credit
October 4, 2019