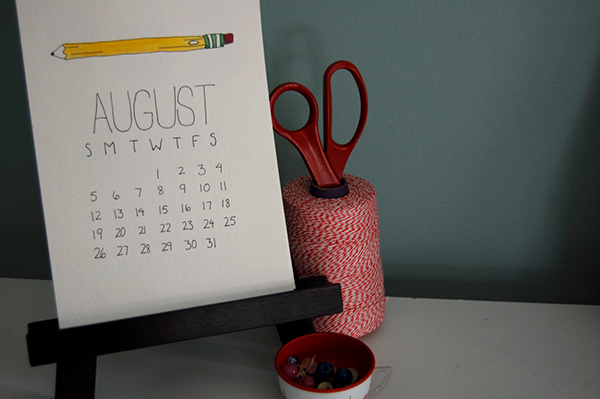 Photo courtesy of Jordan Key under Creative Commons license
MCPS debates school year start date
October 4, 2019
In the 2020-21 school year, Montgomery County Public Schools students could be returning to school before Labor Day for the first time in four years. MCPS is weighing three options that could affect the starting and ending dates of the 2020-21 school year, which will be finalized in an October Board of Education meeting.
Two of these options will see students come to school before Labor Day weekend. All of the options also included a weeklong spring break, in contrast to the three days of break during the 2018-19 school year.
In 2016, Governor Larry Hogan signed an executive order that mandated schools to start after Labor Day weekend. The law was meant to give families extra time for travel right before school started to promote local tourism throughout Maryland.
According to Bethesda Magazine, school systems across the state widely opposed the law, since it meant subtracting from the number of snow days allocated for the year to meet a 180 instructional day requirement. It also meant reducing the length of spring break and eliminating a number of holidays. The order was overturned by Maryland lawmakers in March. 
Some students are welcoming to the proposed changes. "I'd rather have more snow days and a shorter summer," junior Danesh Sivakumar said. "I find I get really bored during a long three month summer and can't wait to come back to school."
Other students, on the other hand, favor the respite a three day weekend gives them after school has begun. "Having a long weekend right after school starts is to my preference so I would like that," freshman Ronan Wang said.
However, some students seemed to prefer the extra week of summer prior to the new school year. "I'd prefer a longer summer because if we are going to need snow days, I would rather make them up at the end of the year," junior Dev Desai said.
Although opposed by many school systems and lawmakers, Governor Hogan's executive order has provided an economic impact of up to $115 million, according to an analysis by the Business Economic and Community Outreach Network at Salisbury University.  
Starting school after Labor Day has also given families extra time for vacations just before school starts. "Personally it has given me more flexibility in summer plans." Sivakumar said. "This summer, I was able to go on a cruise with my family and enjoy my time."