JPMorgan & Chase Co. commits millions of dollars for MCPS and other school districts
January 11, 2019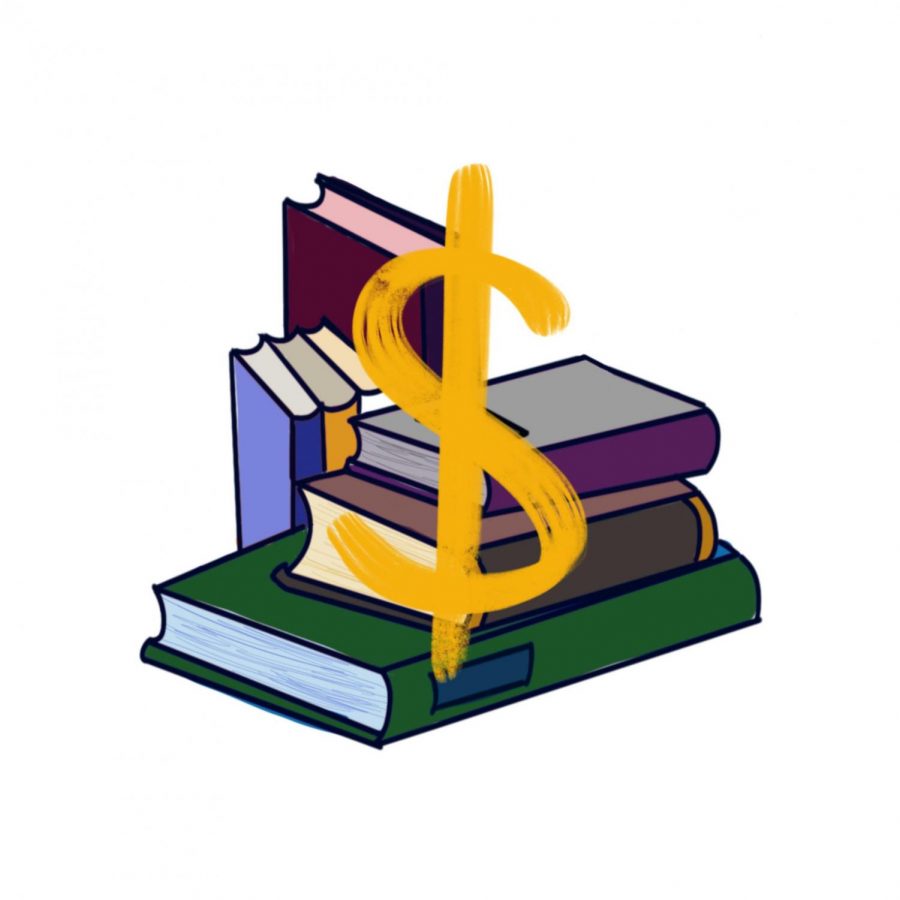 JPMorgan & Chase Co. commits millions of dollars for MCPS and other school districts
Graphic by Valerie Wang
JPMorgan Chase and Co. has committed $6 million to Montgomery County Public Schools (MCPS) and four other school districts, aiming to increase the economic opportunities of students over these school districts. This grant will help fill the shortages of youth skilled workers in the Washington D.C. Area.
MCPS will use the grant to establish more pathways in Informational Technology (IT), aiming to gain over 2,200 IT internships for students and have 3,200 more students working on these pathways.
The grant made by JPMorgan Chase is part of its "New Skills for Youth" initiative, which has three core values: creating strong bonds between employers and school programs, constructing career pathway programs, and establishing networks that allow school programs to learn from professionals practices and companies.
JPMorgan Chase, an international financial services company, gave nearly $250 million to nonprofit organizations and school systems in 2017, as stated on their site website. On the area of workforce readiness, JPMorgan Chase states that it has also invested over $325 million to industrial expertise.
Since career opportunities has been a pressing concern in the district, this funding is an important step forward for MCPS. "Career and technical education programs have proven to better prepare young people for the road that lies ahead, and we're proud to partner with JPMorgan Chase to do just that," MCPS superintendent Jack Smith said in an MCPS press release
Students like sophomore Elsa Vincent see the $6 million grant as a means to motivate students. "Many kids complain that school isn't helping us with real world issues, but this grant is supposed to connect learning to career paths, and I think that will encourage lots of students to pursue something tangible," Vincent said.
According to the Pueblo Science Organization, 58% of needed Science Technology Engineering and Mathematics (STEM)  jobs are computing, yet only 8% of STEM graduates major in computer science. The commitment will guide students toward STEM fields to fulfill the demand of such workers.
"We took comp sci classes in middle school and learned that it's a really good skill to know," freshman Jane Muthers said.
Others RM students agree that the need for skilled workers must be fulfilled. "Without skilled people to contribute to the area, it will deteriorate," Vincent said. "[The grant] will help students find careers and will point them in the direction of success."