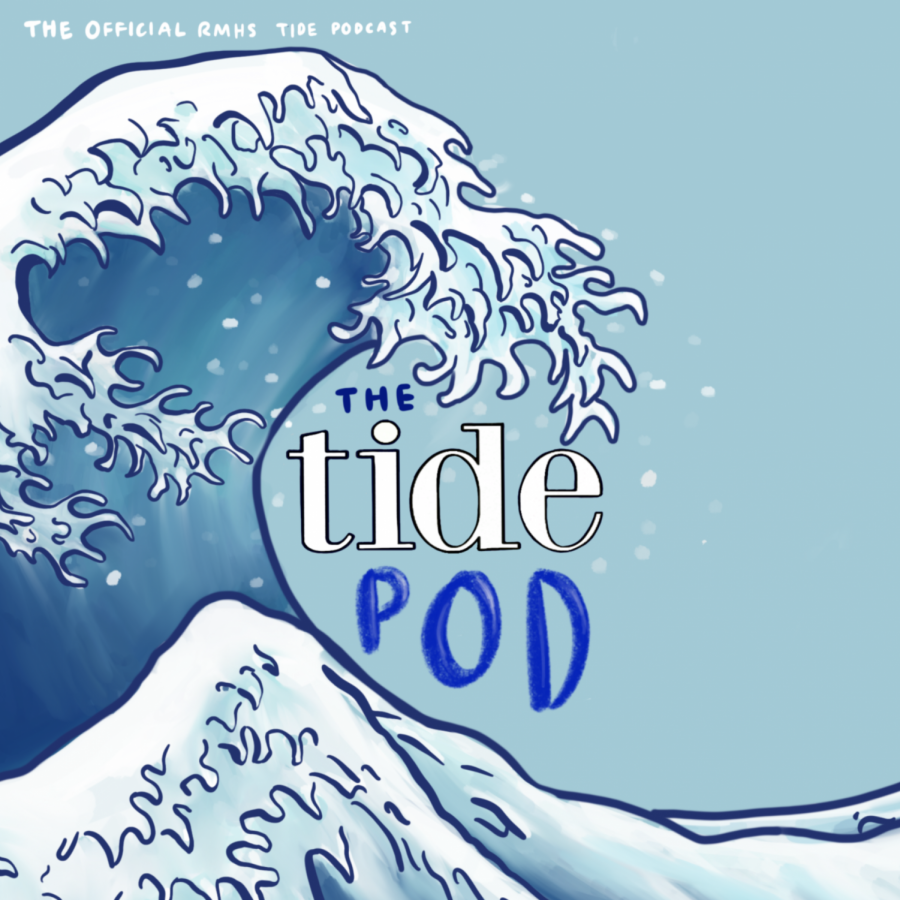 Valerie Wang
In the fifth episode of the third season of the TidePod, we talk to two teachers to understand their perspectives on the recent grade change policies enacted in Montgomery County Public Schools. Throughout the Covid-19 pandemic, we've seen many changes made within our school district, MCPS, to accommodate student needs in a new learning setting. Most recently, MCPS has altered its grading policy, allowing for 16 total assignments and credit for late work. In this episode, we will be examining the perspective of two RM teachers on the new policy, discussing their thoughts and its impacts on their jobs. Today, we are joined by Richard Montgomery teachers, Ms. Leckie, and Dr. Kovacs. Your hosts for this episode are Lydia Yeh and Annie Guo.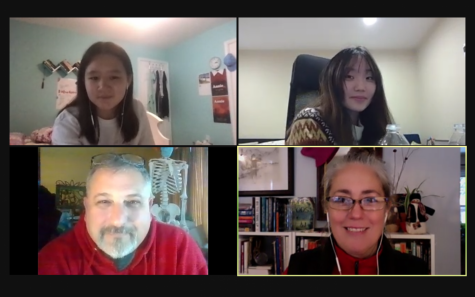 You can listen to "MCPS Teachers Talk New Grading Policy" here.
The featured guests are Ms. Leckie and Dr. Kovacs.
The episode is hosted by Lydia Yeh and Annie Guo.
The script was written by Courtney Kim, Kyson Taylor, and Lydia Yeh.
Publicity and Outreach by Mirula Prasad, Amna Shamim, Annie Guo, and Lydia Yeh.
Graphic by Valerie Wang. Music courtesy of Corrigan Peters.
Edited by Rediet Ghebrehiwet. Produced by Mirula Prasad and Amna Shamim.
You can listen to the rest of the TidePod podcast here.